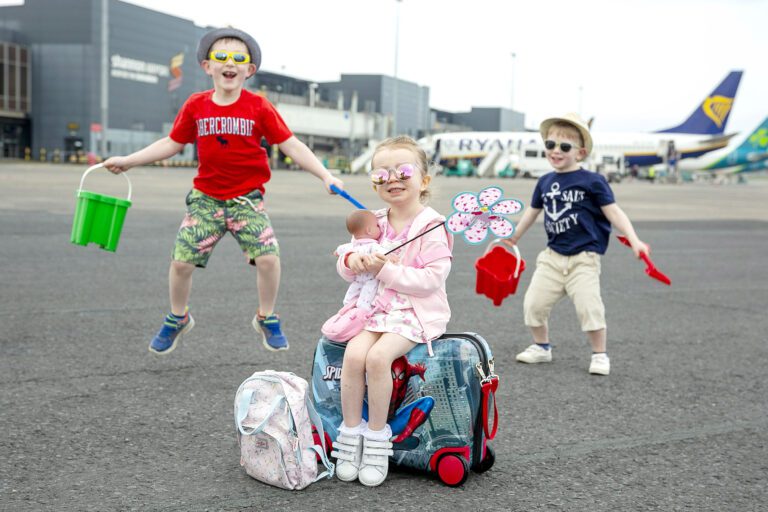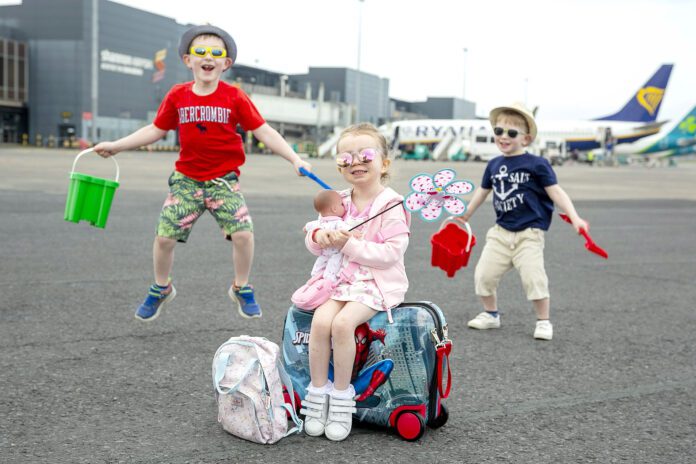 WITH flights to 26 destinations and 108 weekly departures, the prospects of a bumper summer season at Shannon Airport are starting to look significantly brighter.
The launch of the airport's summer schedule is getting off to a flying start with four destinations to the UK, US and Europe taking off within a 36-hour period next week.
On Sunday, the Aer Lingus services to London Heathrow will see the return of the daily early morning 7.40am flight. This will mark the full restoration of Heathrow services, providing twenty flights per week.
At 10.55am that day passengers will see the return of the popular Ryanair service to Palma Mallorca which will operate on Wednesdays, Fridays and Sundays.
Later that afternoon, the first scheduled flight to Malta will depart Shannon. This new Ryanair service will operate twice weekly on Thursdays and Sundays.
The following day, Monday March 28, the much-anticipated New York/Newark service with United Airlines will make its welcome return after almost two years, with services running seven days a week.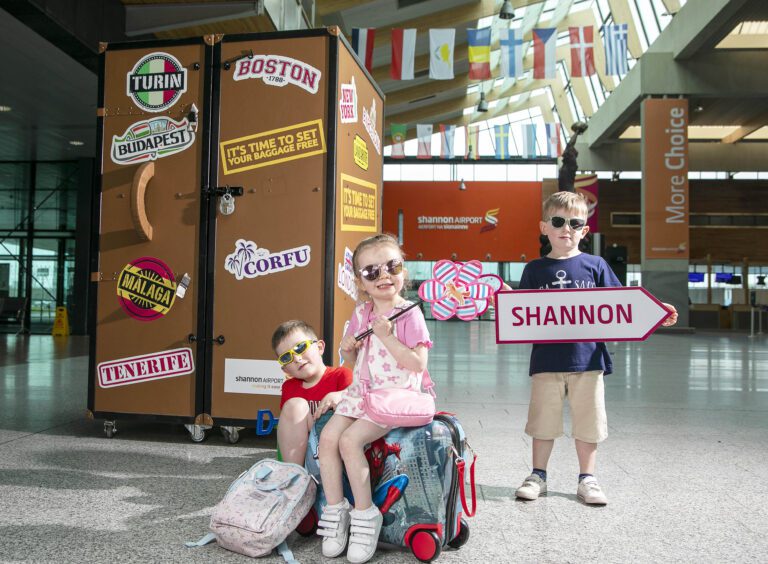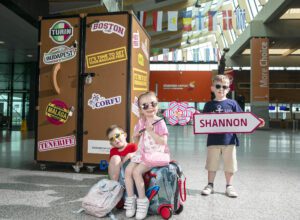 All US bound passengers at Shannon will be able to avail of US preclearance ensuring they arrive in the US as domestic passengers and avoid long queues.
These services are just some of the 26 destinations which include Budapest, Corfu, Marseille, Barcelona, Faro, Lanzarote and Edinburgh.