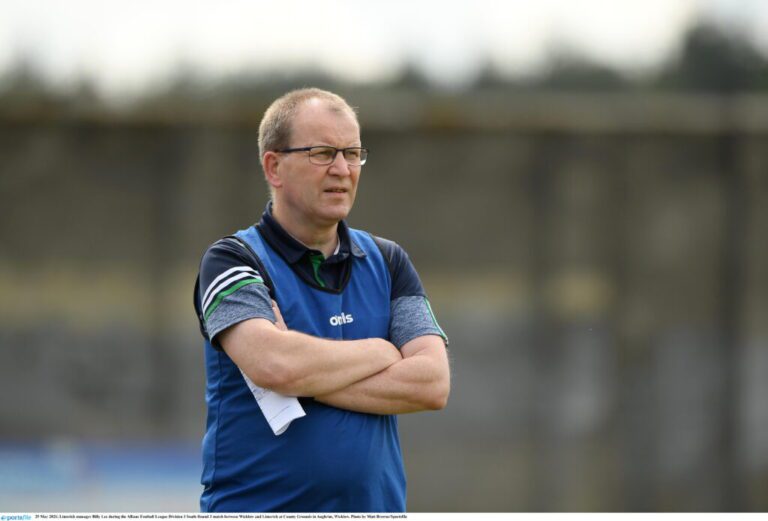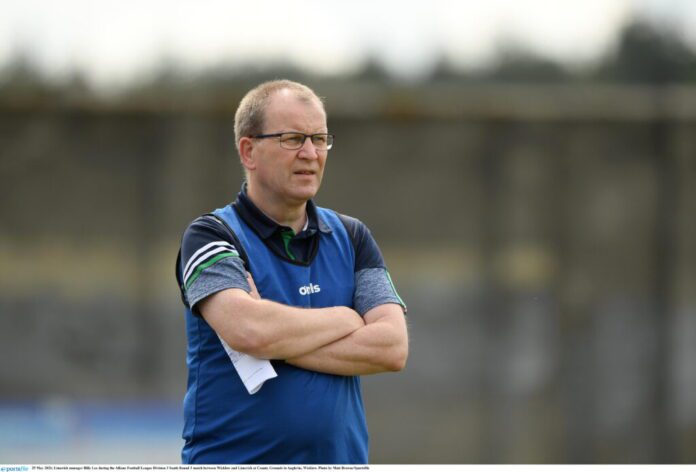 LIMERICK edge victory on the road to Laois following two late points from Robbie Bourke after a topsy turvy second half.
Limerick's epic 0-15 to 0-14 win over Laois on Saturday has them in second in the league with just one round of games to go.
Limerick led by as many as five in the first half of the game but a strong third quarter allowed the hosts into the game in O'Moore Park as they hit six on the trot.
But a late rally from Robbie Bourke saw Limerick snatch the result as they now face into Fermanagh where they can seal promotion.
Reflecting on the result, Limerick manager Billy Lee spoke about the belief in the side that aallowed them to regroup after momentum had swung.
"Both set's of defenses were under pressure from the forwards, both sets of forwards were on top in the first fifteen twenty minutes, I think it turned around a small bit in the second half because we lost a lot of ball going forward.
"They're learning that composure, a big word we used this week, control we also had a lot of focus on we learned from Westmeath last weekend that they had a lot of it and we didn't show it and I think we did tonight.
"Fifteen scores we'd be please with that, compared to 6 last weekend. I think they etched out, I think they probably play with that belief, I think that cost us a couple of turnovers when we ran in because lads had the belief to go at it but probably made the wrong decisions at the time."
Saturday's win not only puts Limerick in the promotion hunt but also assures that relegation is off the cards, something which Lee is delighted with.
"What I always saw is, make yourself safe in the division first and then with two games to go will see if we have a chance at promotion. We take on Fermanagh in it's own merits if we win it let's see where we finish.
"We walk away tonight knowing that we've enough points on the board to be in Division 3 at least, I can't put into words how big that is for Limerick football."
Watch the interview in full below.
The post WATCH | "I can't put into words how big that is for Limerick football" | Billy Lee reflects as Limerick push for promotion appeared first on Sporting Limerick.