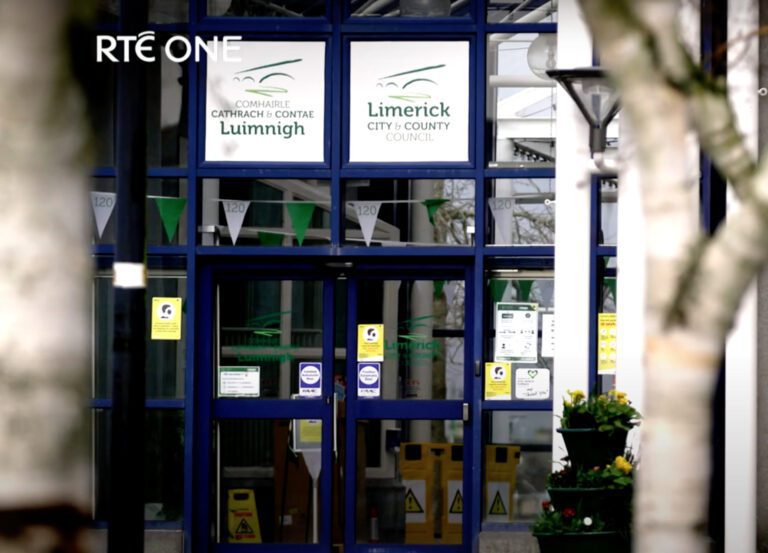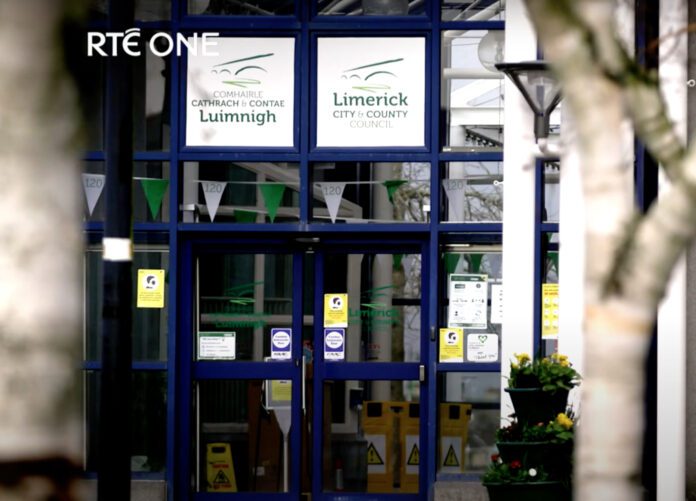 €1.8 MILLION worth of transactions involving Limerick City and County Council and Irish Water are under Garda investigation following the dismissal of a council employee.
That's among the revelations to emerge from a six month probe into Ireland's local authorities which will be broadcast tonight on 'RTÉ Investigates: Council Chamber Secrets' at 9.35pm on RTÉ One and RTÉ Player.
Ireland's local authorities spend more than €5 billion a year and have a huge range of responsibilities from housing to waste; roads to parks; and planning to tourism, yet they are subject to very little external oversight.
Councils remain outside oversight bodies like the Comptroller and Auditor General and the Public Accounts Committee.
RTÉ journalists uncovered systemic failures, which enabled false accounting and employee fraud.  Tonight's programme looks at how reforms promised after the tribunals of inquiry never materialised.
It questions by why a law introduced to allow inquiries into local authorities hasn't been implemented because, even after 20 years, no Minister has signed the necessary order.
The programme also investigates how public standards legislation ran aground in an Oireachtas Committee.
Transparency International chief executive John Devitt said: "Turkeys don't vote for Christmas, and politicians are not inclined to want more meaningful or thorough oversight of them or to disclose more of their financial interests.
"It's called local government, but it doesn't mean that it's any less important than national government.  For that reason, public have to have confidence that it's being managed and overseen as it ought to be," Mr Devitt added.
Watch the programme trailer here