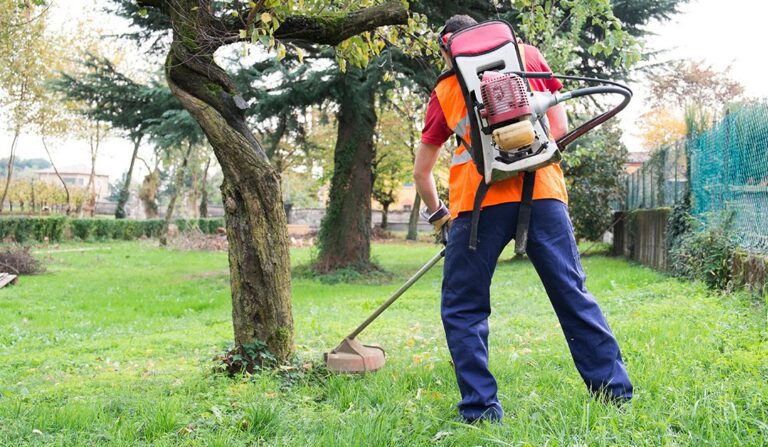 LIMERICK City and County Council has been asked to consider increasing the budget for maintaining open spaces in housing developments in line with the increasing cost of private contractors for landscaping services.
At this week's Metropolitan District meeting, Social Democrats councillor Elisa O'Donovan was told that while there was merit in this proposal, the likely cost was beyond the available budget and a source of funding would need to be identified.
The Council will consider increasing the amount of grant funding each applicant receives in 2022, subject to resources available to meet demand.