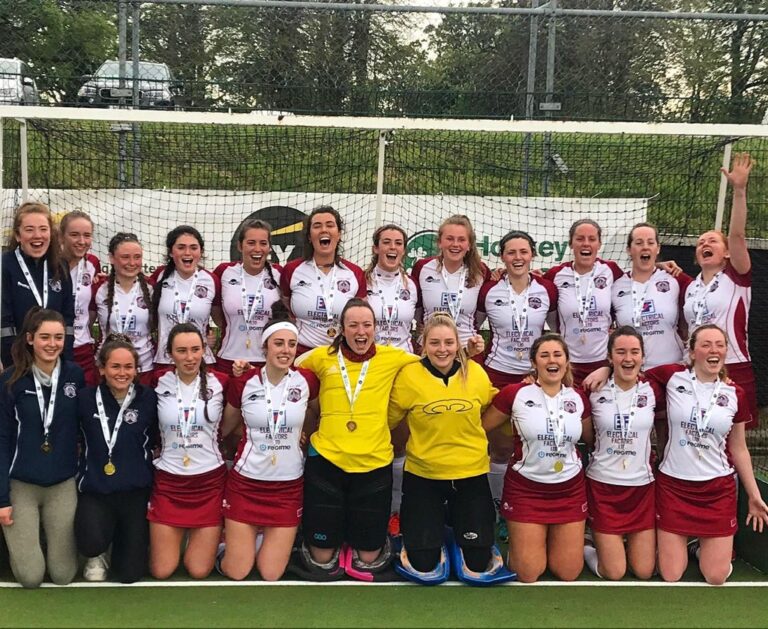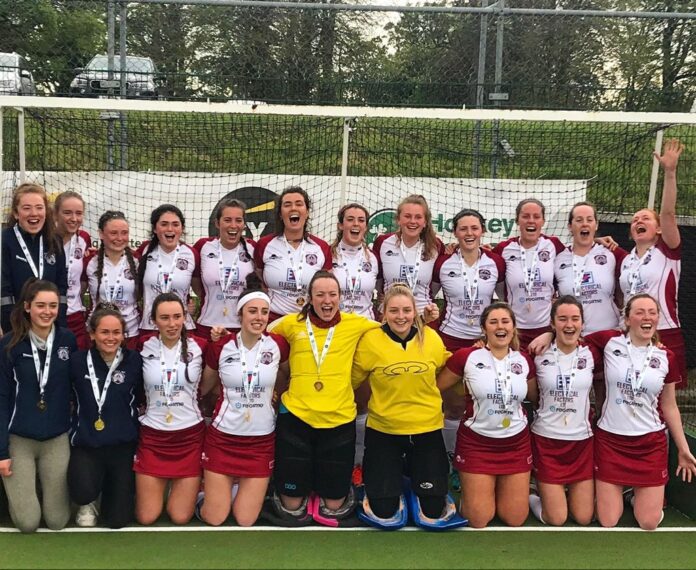 CATHOLIC Institute fell just short in the league but have a chance at silverware after sealing their place in the Senior Cup final
Catholic Institute missed out on a first ever league title after Pembroke Wanderers claimed that honour following their final day win over the weekend.
Trailing the Dublin side by two points in the table heading into the final round of games, Catholic Institute were victorious over Belfast Harlequins beating them 2-1 away from home.
Roisin Upton and Leah Clery bagged the goals after the Limerick side were left to defend their lead as Katie Larmour snatched one for Belfast. They were able to hold out the lead and secure to win but unfortunately it wasn't enough for the Shannonsiders.
The win temporarily put them ahead of Pembroke in the table but Aisling Naughton's second minute goal was enough to get the Dublin side the 1-0 win against Muckross they needed win the women's EY Hockey League for the first time.
Insta will move directly into the EY Champions Trophy semi-final as a result of finishing second in the table.
The Limerick side did have some consolation from the weekend as they booked their place in the Senior Cup final as they seek a maiden triumph.
UCD – winners of three of the last four editions of the cup – looked set to be the first club to win in Limerick this season thanks to a Hannah McLoughlin penalty corner strike.
But two goals from Naomi Carroll in the last 10 minutes saw Institute turn the game on its head for a 2-1 success in front of a big home crowd. It will be their third final appearance, their most recent coming in 1984.
Catholic Institute will be able to avenge themselves personally against Pembroke in the senior cup final. Pembroke overcame Pegasus 2-0 in the other last four tie with first to meet second in the cup final.
The final will take place on April 30 in Belfield.
The post Catholic Institute just miss out on League title but book spot in Irish Senior Cup Final appeared first on Sporting Limerick.