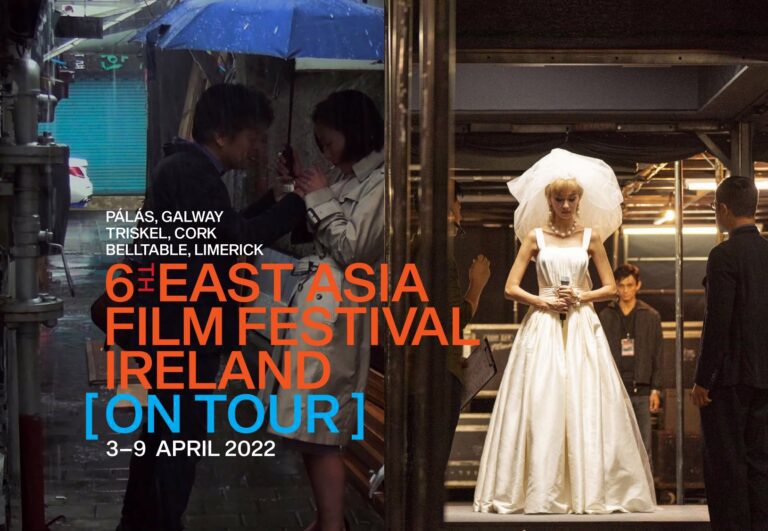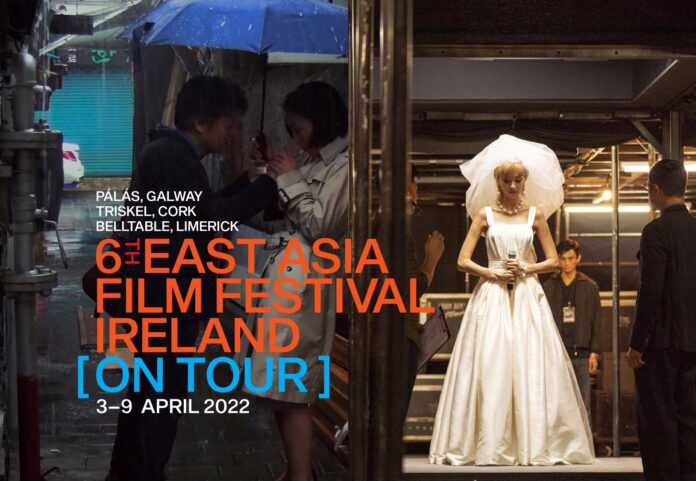 THE film festival is returning to in-cinema this year, bringing innovative and inspiring East Asian cinema to Irish screens.  
RTÉ Supporting the Arts, the Arts Council, and the Irish Film Institute are supporting the East Asia Film Festival this year, which will be on tour in venues in Galway, Cork and Limerick. It will be at the Belltable on Tuesday, April 5 at 5pm.
#EAFFI 2022 goes on tour with two films around Ireland between 1 and 9 April. Check venues or our website for dates and times. https://t.co/pcBNcxz18M

🎬 ANITA
🎬 IN FRONT OF YOUR FACE

Dublin @IFI_Dub
Galway @PalasGalway
Limerick @BelltableLimk
Cork @TriskelCork pic.twitter.com/WeoH6hpOQy

— EastAsiaFFIrl (@EastAsiaFFIrl) March 28, 2022
Movie-goers will be spoiled for choice, with plenty of drama, documentaries, and Japanese New Wave cinema on show. Tickets are on sale now with all 9 films for €80, or 4 films for €40.