THE Limerick Catalyst International Film Festival will present an in-person and online programme of films, panel discussions and networking events in venues across the city this Friday and Saturday.
Festival Ambassador, Ruth Negga, said the Catalyst Festival was unique in Ireland,  as it is dedicated to showcasing talent from under-represented groups in front of and behind the camera.
"As the team celebrates the first 'in-person' event this weekend, we still want to provide a hybrid model running alongside. This way, our various events and screenings will allow access to the festival for audiences that may not be able to attend in person," she explained.
The festival's annual screenplay award, held in association with the Writers Guild of Ireland, will see finalists Miriam Devitt, Derek Ugochukwu, Tania Notaro, Denise Deegan and Jo Heffernan attend the awards presentation ceremony on Friday evening.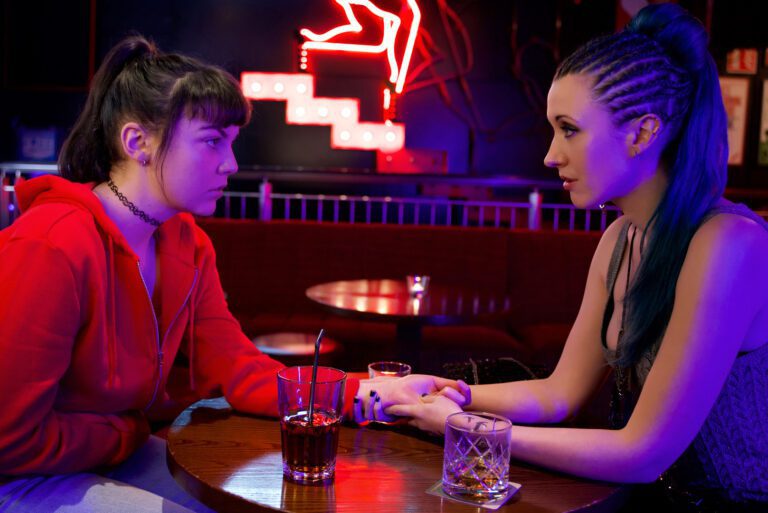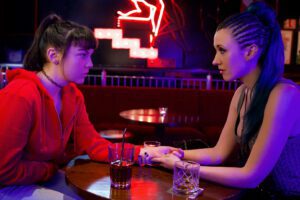 The festival is keen to support new voices and a workshop with writer Katie McNiece will bring a group of emerging writers together to explore how they will articulate and develop a story they want to tell for the screen.
IFTA nominated feature films, 'Pure Grit' and 'Who we Love' will screen at the Belltable on Friday and Saturday, respectively while online a full programme of short film, feature film and post screening discussions will take place.
Tickets can be purchased here