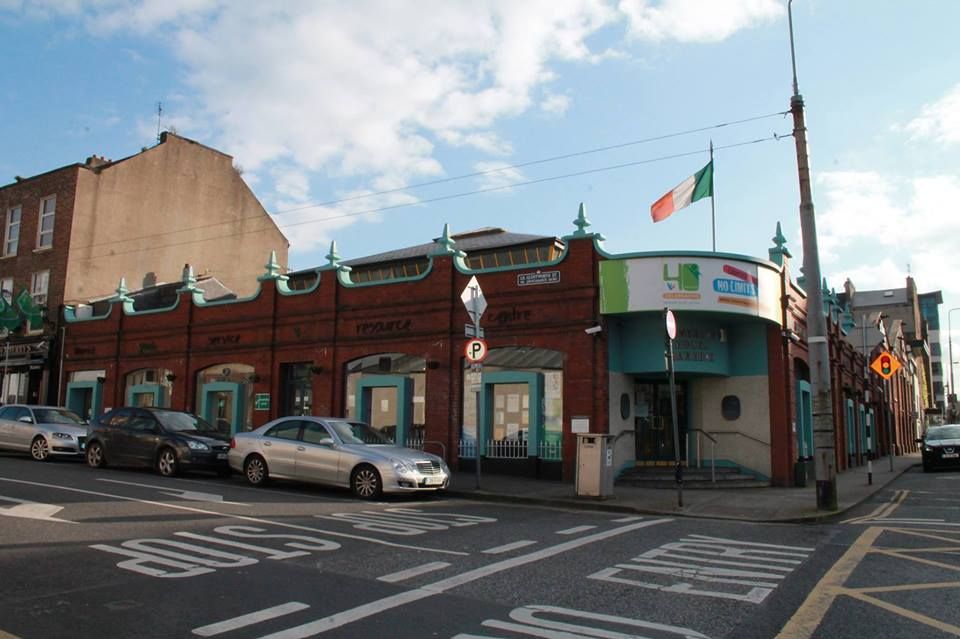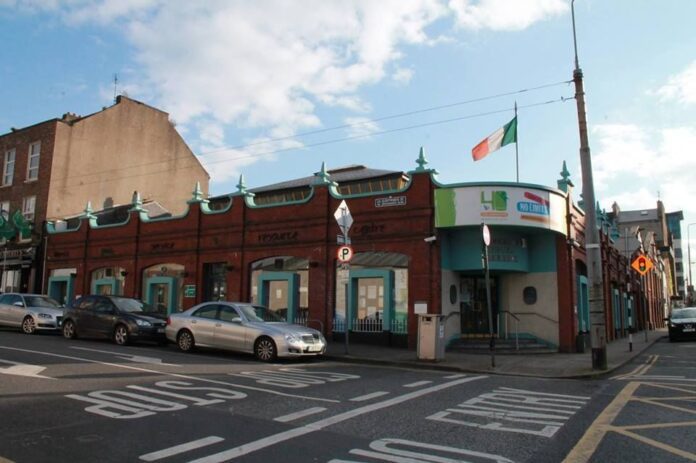 TEENAGERS and young adults who would like to pursue a career in the baking, catering, construction or retail industries or study the Leaving Cert Applied, are invited to apply for number of courses at Limerick Youth Service (LYS).
The QQI accredited courses are part of the education and training curriculum at LYS' Community Training Centre and are ideal for young people who have left school early or are unemployed.
The courses currently enrolling are:
• QQI Level 3 Construction Skills:  
• a pre-apprenticeships course for young people interested in bricklaying, carpentry, plumbing and more.
• QQI Level 4 Pathways to Progression:
• provides learners with the opportunity to develop key skills in areas such as graphics, childcare or woodwork.
• QQI Level 4 Professional Bakery Skills:
• an introduction to the baking industry with a focus on the ingredients and methods used to produce bread and confectionary products.
• QQI Level 4 Catering Skills:
• a multi-disciplined programme that introduces young people to the catering industry with modulus such as: short order cooking, meal service, kitchen skills and restaurant service.
Both the bakery and catering courses are delivered in industry standard facilities with the produce served to the public in LYS' restaurant and shop.
• QQI Level 4 Retail Skills:
• a one-year course that equips a young person with the relevant knowledge, skill and experience to pursue a career in the retail sector.
• English for Speakers of Other Languages (ESOL)
• for young people who wish to acquire the basic literacy and language skills associated with the English language.
• Leaving Certificate Applied
• A practical career-oriented course that is an alternative to the mainstream Leaving Cert.
On enrolling with the Community Training Centre, leaners will be supported by a key worker, complete work experience, achieve certification and progress to an apprenticeship, further education and training or employment.
For more information on any of the above opportunities, please contact Kathleen at [email protected] or call 061-412444. Alternatively, you can complete an expression of interest form at www.limerickyouthservice.com.
LYS' Community Training Centre is supported by Limerick & Clare Education & Training Board and is based at Lr. Glentworth St, Limerick.
A member of Youth Work Ireland and the Irish Association of Community Training Centres, LYS remains committed to connecting with young people and supporting them to reach their full potential.