A SPORTS tech company enabling coaches to maximise performance; a cloud computing provider supporting charity fundraising and a publishing platform for fledging writers and journalists were the big winners at this year's Technological University of the Shannon (TUS) Midwest New Frontiers Awards.
11 new business leaders from the New Frontiers programme showcased their start-up companies at a ceremony hosted by TUS on Tuesday.
The TUS New Frontiers programme, funded by Enterprise Ireland, is the National Entrepreneur Development Programme with a support package worth €30,000 for each participant.
Delivered by the Hartnett Enterprise Acceleration Centre on the TUS Moylish Campus,  it is designed for early-stage high potential start-ups and is run in collaboration with UL Nexus.
Winner of the 'One to Watch' category for most promising business initiative was Limerick-based entrepreneur Louise McCormack, founder of Lexe, a digital publishing platform where writers and readers connect.
Based in the Hartnett Centre, Lexe helps readers find the content they enjoy while supporting writers using a shared advertising revenue model. Louise is currently working with journalists and writers in the environmental and sustainability sectors.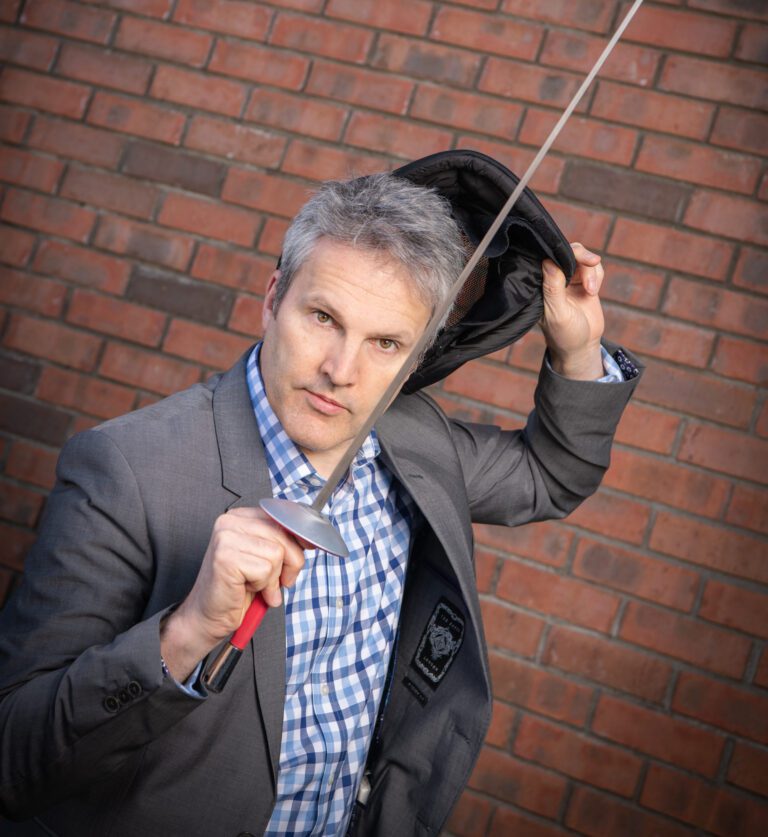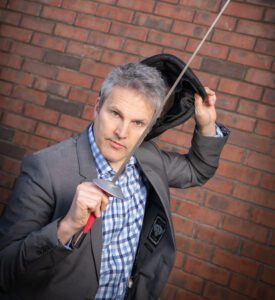 Winner of the Start-Up of the Year award was Patrick Dight from Nenagh, whose Sparwatch technology captures data to provide insight for sport training. Coaches use the platform to gamify training sessions and their learning tools help athletes analyse their technique and maximise performance.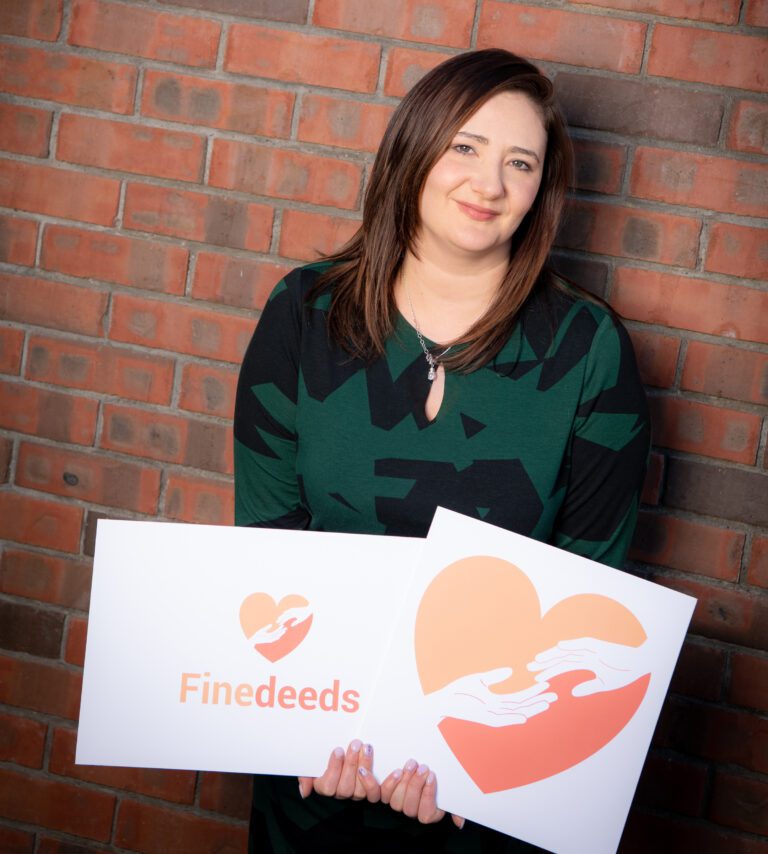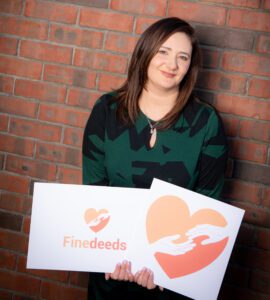 The Business Innovation award went to Pauline Kwasniak from Cashel whose Finedeeds platform helps charity fundraising managers by giving them tools to quickly exceed their fundraising goals, without expensive digital expertise.
Enterprise Ireland recently awarded TUS €4.3 million to continue to run the New Frontiers programme at both its Moylish and Athlone campuses for the next five years.
The programme's primary purpose is to accelerate the development of sustainable new businesses with strong employment, growth, and international potential and contribute to the region's job creation and economic activity.
Enterprise Ireland New Frontiers National Programme Manager Paula Carroll said that this year's participants in the programme was a particularly strong group, showcasing the entrepreneurial talent of the Mid-West.
"2022 marks the tenth year of the New Frontiers programme and Enterprise Ireland is proud to offer such a critically important programme which supports the development of sustainable businesses across all counties in Ireland."
TUS Midwest currently has an open call for New Frontiers Phase 1. Details here www.HartnettCentre.ie.