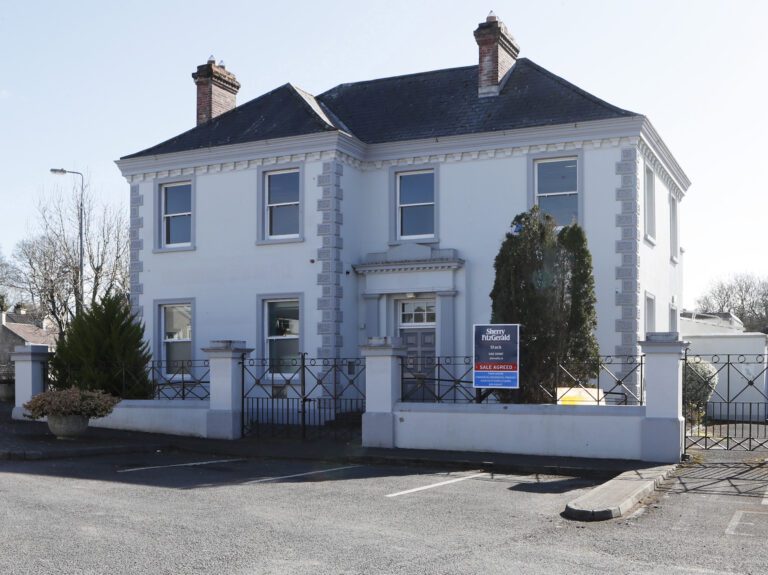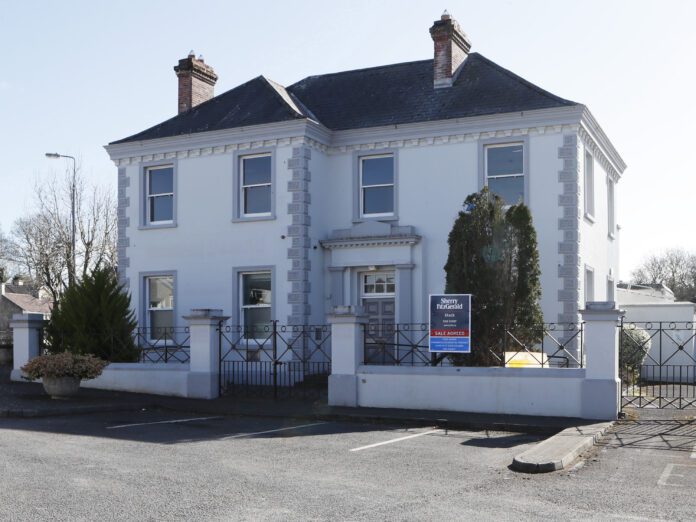 LIMERICK City and County Council has confirmed that it is to purchase four of the former Bank of Ireland branches in County Limerick.
The former bank branches are those in Rathkeale, Askeaton, Bruff and Abbeyfeale.
The council is currently going through the legal process and will be submitting an application for funding to upgrade these buildings to the Department of Rural and Community Development.
The decision to buy the buildings stems from an announcement by the bank in 2021 that is was to close around 100 branches around the country.
Coincidentally, Limerick City and County Council was, at the same time, was reviewing its strategy for the improvement of community facilities and e-hubs around the county.
A spokesman for the council said that the sale of the branches presented a unique opportunity for the council to acquire landmark building in the centre of some of the key county towns.
"By re-purpose these buildings they would continue to provide a valuable service to the community," he added.