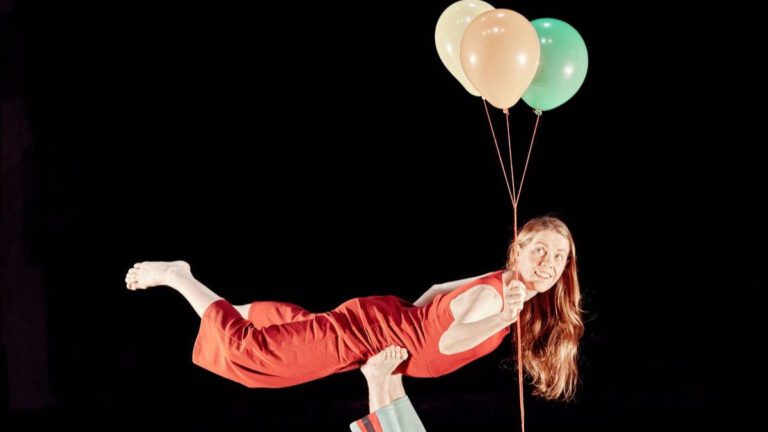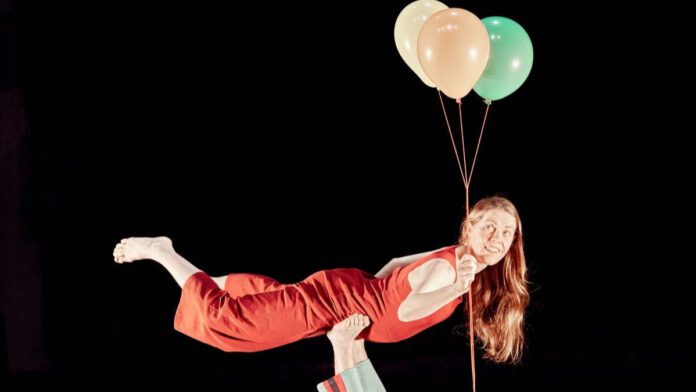 FALL and Float is a new dance performance suitable for primary school groups, and audiences as young as four years of age.
This highly visual, exciting show features two dancers creating a magical world that invites the audience to explore childhood, adventure, fantasy, imagination and friendship. Using colourful and whimsical balloons, the performers evoke important moments of childhood and spark memories and emotions.
Fall And Float is a wonderful, fun performance that presents a warm choreographic game that melts like a melodic tale, a burst of images with one single objective … to stimulate children's emotions.
Two talented dancers, Martijn Joling and Amy Pender, Mónica Muñoz's playful choreography, and a joyful soundscape by Denis Clohessy, combine to make Fall And Float a delight for the senses and an ideal introduction to dance performance for school audiences.
There will be two performances of Fall And Float, 10am and 12 noon this Wednesday April 6 at Dance Limerick, John's Square.