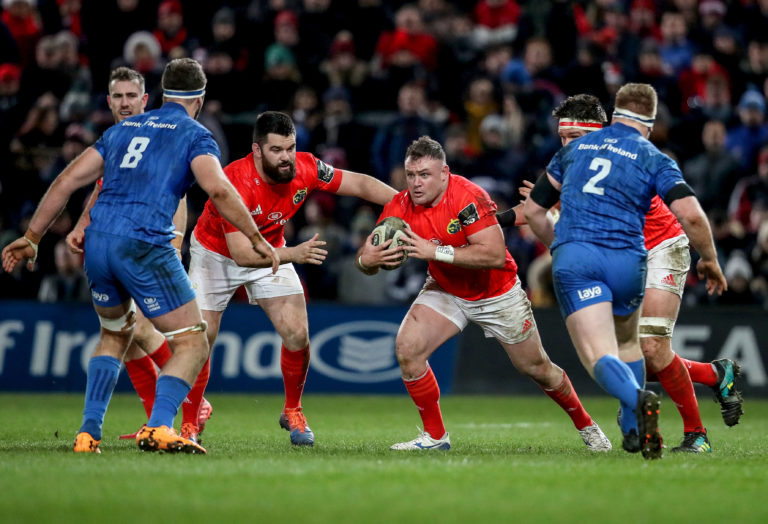 ThHE irony is not lost on the writer when we say "highlights" of Munster's loss at home to Leinster on Saturday evening.
Keeping with tradition for the Johann van Graan era, Munster were nowhere near where they needed to be as their decorated hosts came to down and dismissed them with ease.
The result leaves Munster with work to do to ensure they claim a spot in the top 8 to qualify for a quarter final.
The post Highlights as Munster Continue Abysmal Run Against Leinster appeared first on Sporting Limerick.