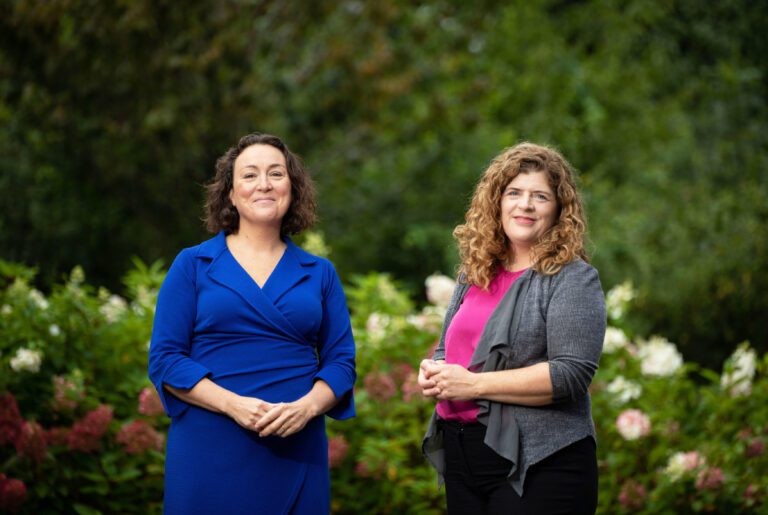 A CROSS-border research programme using data and digital health skills at University of Limerick and Queen's University Belfast is aiming to tackle a 'future cancer epidemic'.
Researchers at the institutions are warning that the Covid-19 pandemic has had a 'potentially disastrous impact' on cancer care and patients and that action is needed now to prevent a crisis in the future.
The programme aims to generate the data intelligence required both to understand the potential scale of the cancer problem and to help devise solutions.
It has received funding of €4 million under the Shared Ireland North South Research Fund to establish an All Island eHealth Hub for Cancer.
"Cancer is the leading cause of death on the island of Ireland and the Covid pandemic has halted or reversed advances in cancer outcomes," Professor Aedin Culhane, Professor of Cancer Genomics at University of Limerick explained.
"A lack of infrastructure to share digital health data is severely limiting cross-border cancer research, hindering our understanding of the full impact of Covid on cancer outcomes on the island"
"We are aiming to harmonise cancer data, allowing comparisons to be made across the island. The application for funding was supported by over 30 clinicians in oncology and haematology in every Irish Cancer Centre, as well as major national cancer organisations.
"The eHealth-Hub will train researchers in real-world health data science and best practice in software development, developing infrastructure and software tools that can map all-island health data to a standard format," she said.
The grant received will fund up to ten PhD Students, four postdocs, seven research assistants and a project manager
Professor Ruth Clifford, Consultant Haematologist at University Hospital Limerick, said: "This programme will unite cancer clinicians and researchers across the island in their combined efforts to understand the true demographic of cancer and all of its subtypes for the Irish population.
"There is an urgent clinical need to address the data deficit in Ireland and this project will not only begin to address this but will future proof our data needs for the 21st century.
"Data is the key to successful outcomes for our patients," added Professor Clifford.