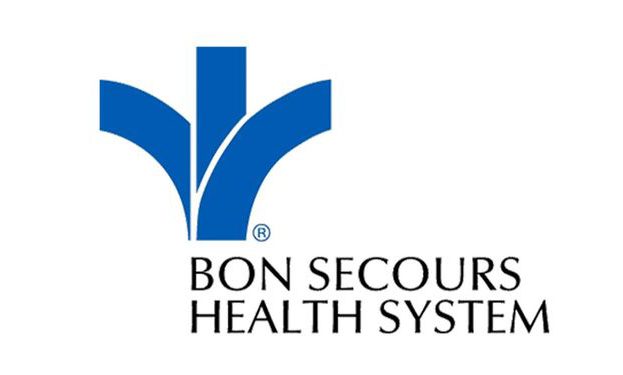 THERE are 250 jobs on the way for Limerick in the new hospital being planned by the Bon Secours health group.
The figure was announced as part a new three-year strategy, with the hospital group also announcing 450 new jobs across its national services.
Part of a €300 million investment, the strategy will see Bon Secours Health System expand its national footprint further, creating 250 new positions in a new hospital in Limerick; 80 in Bon Secours Cork, 80 in its Dublin hospital, with the remainder spread across its facilities in Tralee and Galway.
New staff will include doctors, nurses and allied health professionals.
The hospital group is currently developing a new 150-bed medical facility in Limerick City, which will be their single-biggest investment in medical care here and will greatly expand on the number of services currently offered to patients in the Mid West.
Minister for Public Expenditure and Reform Michael McGrath said it is extremely encouraging to see Bon Secours Health System's ambition for its healthcare services in Ireland at a time when the demand for innovative healthcare in our population continues to grow.
"Its expanding services will greatly benefit patients across Bon Secours Health System's growing national catchment, and I welcome these new jobs as part of its bold new strategy and ongoing commitment to technologically-advanced medical care in Ireland," he added.