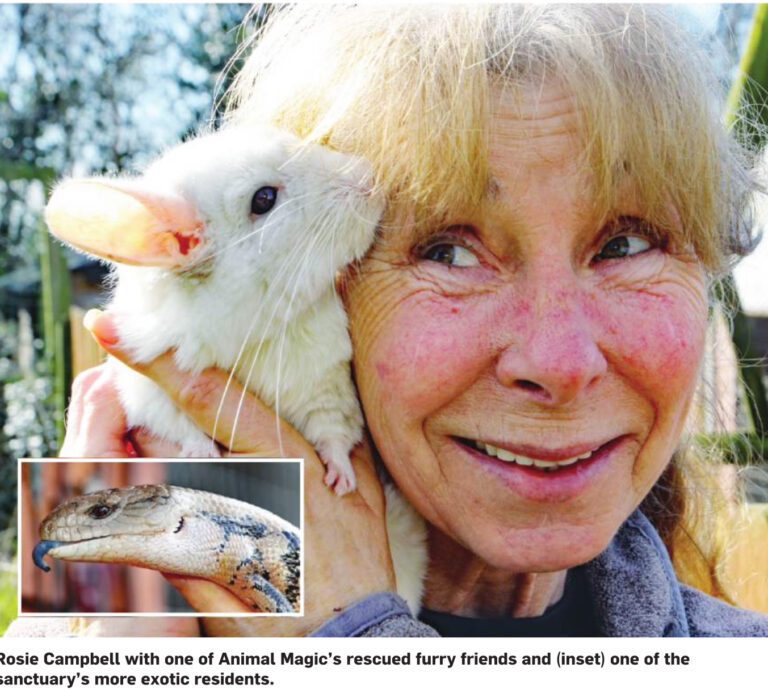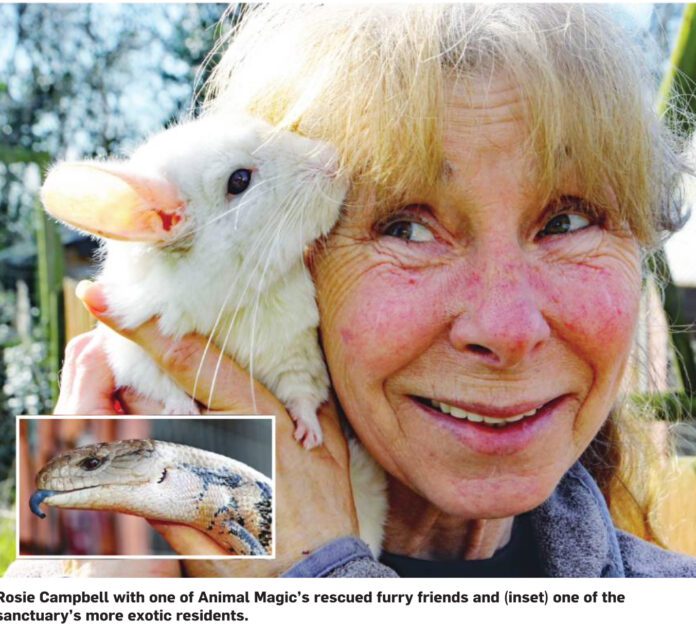 THEY'RE living in the garden, roosting in the rafters and occupying every waking moment of Rosie Cambell and Denis McCarthy's day.
The couple behind Kilmallock's Animal Magic rescue operation have helped every kind of wild animal back to health for more than 40 years and, at time of meeting the Limerick Post, there were more than 250 animals in residence in their home.
"We rescue and take in animals that have been injured or abandoned and try to nurse them back to health but the aim is always to release them back into the wild to live their natural lives," Rosie told the Limerick Post.
Both Rosie and Denis have been interested in animals from an early age.
"There's a picture of Denis sitting in his pram with a jackdaw his mother rescued sitting on his shoulder," said Rosie.
The furry and feathered companions that arrive at their house in the town come in all shapes and sizes.
They have worked with wild animals and birds of every kind, sometimes hand rearing and feeding tiny babies before sending them on their way.
But native wildlife are not the only creatures who find their way to the Animal Magic door. The couple have adopted a wide range of exotic animals that their owners can no longer look after, including snakes, chameleons and geckos.
Rosie and Denis take their colourful exotic pals on tour, along with hawks and other native species, when they give school or community displays and talks or go to private parties and functions.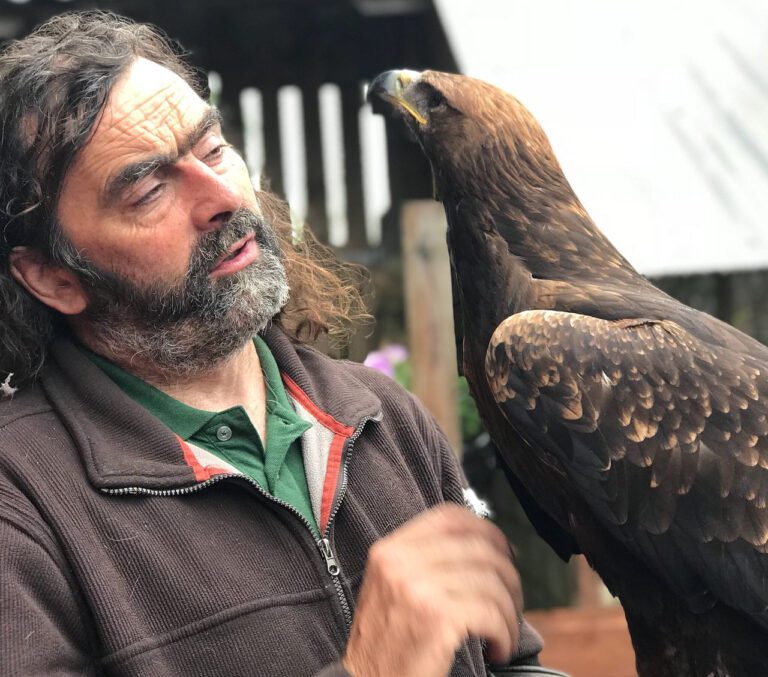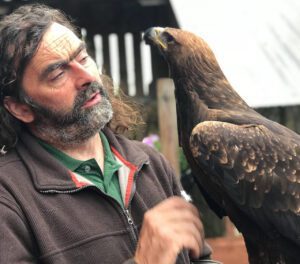 "We love going to schools and birthday parties and having children meet the animals. They get to interact with them, which is very different from seeing animals on television. It's wonderful to see how children and adults react when they get to actually meet the animals," said Rosie
The couple also stage falconry displays for businesses and individuals, and the outings help pay for the expenses of feed and vet bills, as red tape has prevented the not-for-profit organisation gaining charity status.
Like any business or group involved in meeting the public, the last two years have been tough for Animal Magic.
"We didn't have any work. We were just scraping by. We live very simply ourselves but it gets to be worrying when we're wondering how to feed the animals," she said.
And their winged and four-legged pals have got them into a lot of scrapes. "Denis once climbed down a cliff to rescue a seal," Rosie said.
"There have been tough times, but when you get an animal and nurse it back to health and release it back to its natural life, that's all the reward we need," said Rosie.
The rescue organisation is allowed to accept donations, and anyone wanting to support the work can donate via Paypal to [email protected]
Details of their displays, school visits, hawk walks, falconry experiences and private and corporate events are on their website www.animalmagic.ie