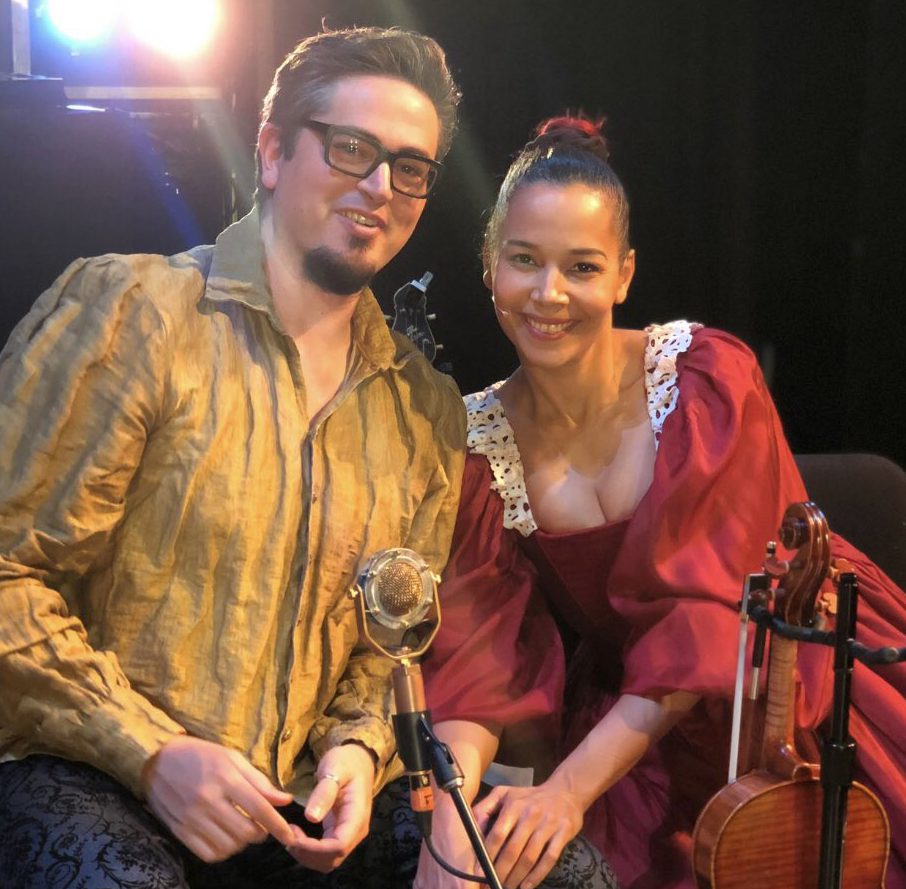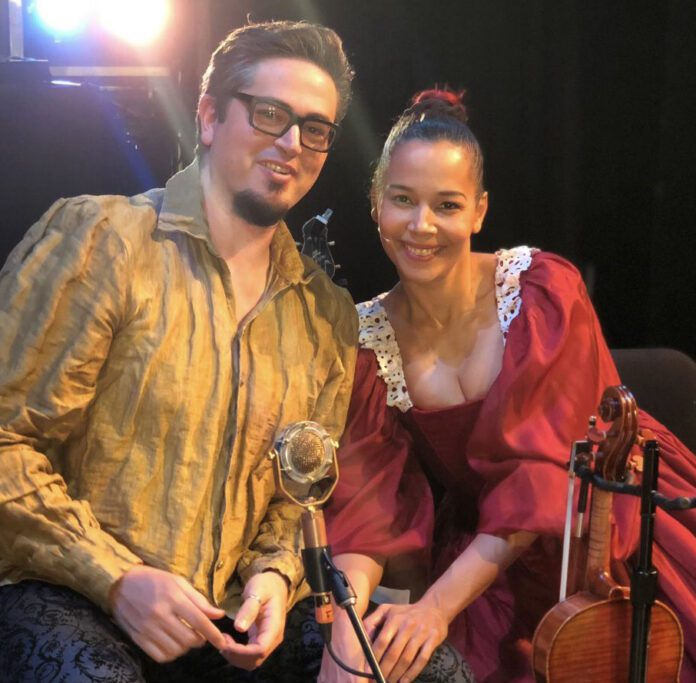 THE world renowned blues/bluegrass musician and cultural historian Rhiannon Giddens has won a Grammy Award (Best Folk Album) for 'They're Calling Me Home', recorded with her partner, Italian multi-instrumentalist Francesco Turrisi.
Based in Castletroy, Rhiannon is Artist in Residence at The World Academy of Music and Dance at University of Limerick.
Six of Rhiannon's albums have been nominated for a Grammy. This year's award is the second grammy win for the North-Carolina native having won her first Best Folk Album prize in 2011 for Genuine Negro Jig with her band The Carolina Chocolate Drops.
Giddens and Turrisi recorded 'They're Calling Me Home', during the COVID-19 lockdown at Hellfire Studios, Dublin.
The duo found themselves drawn to the music of their native and adoptive countries of America, Italy, and Ireland. Decamping to the small studio on a working farm outside the capital, they recorded over six days.
The result is a twelve-track album that speaks of the longing for the comfort of home as well as the metaphorical "call home" of death, which has been a tragic reality for so many in the last two years.
Rhiannon and Francesco are currently on a tour of the US. Rhiannon tweeted from the venue, "We are in Santa Fe with @NashvilleBallet and so excited to hear that our ode to love and loss, They're Calling Me Home, recorded by ourselves and Ben Rawlings in Ireland, was given Best Folk Grammy."
The album also includes a new song Giddens wrote, 'Avalon,' as well as an Italian lullaby, 'Nenna Nenna,' that Turrisi used to sing to his infant daughter that took on new resonance during the lockdown.
They're Calling Me Home' is available on on Nonesuch Records.