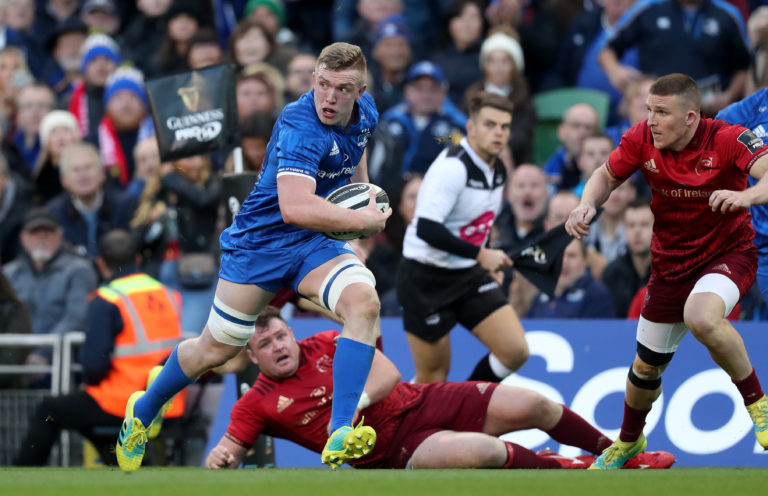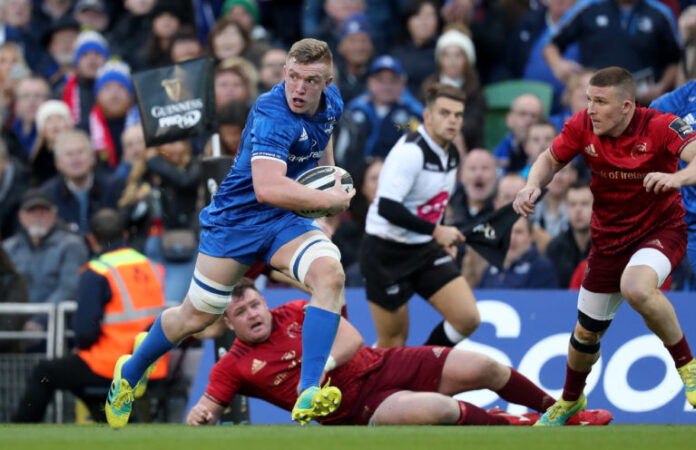 LEAVY was a key component of the Ireland side that claimed Grand Slam honours in 2018.
Ireland and Leinster star has Dan Leavy retired from rugby with immediate effect at the age of 27 on medical grounds it has been confirmed earlier today.
Back rower, Leavy, suffered a serious knee injury back in 2019 and following expert medical opinion, and despite his best efforts, he has been advised to retire.
Leavy had 79 caps for Leinster since his debut in October 2014 and won the Champions Cup in 2018.
The Leinster man made 11 caps in an Ireland jersey and never lost a game in green. His most notable point in his career was being part of Ireland's Grand Slam success in Twickenham in 2018.
Speaking on his decision to retire, Leavy said,
"I have done everything I can to come back from the knee injury I suffered in 2019 but unfortunately I can't do any more or ask any more of my body.
"I am very proud of all that I achieved in my short time as a professional.
"Some amazing highs with my brothers in blue and in green and I am beyond grateful for those days and those moments especially the highs of 2018 in Bilbao, the Aviva Stadium and Twickenham."
Leavy was such a promising talent and looked comfortable up there with the best back rows in the world with a sad ending to his career.
Check out some of his career highlights below.
The post Ireland Grand Slam Winner forced to retire at just 27 appeared first on Sporting Limerick.