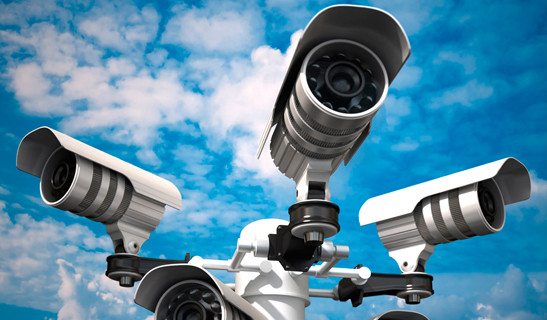 GREEN Party councillor Saša Novak has welcomed news that Limerick Council could soon be given powers to use CCTV and other technologies to tackle illegal dumping and littering.
As part of the Council's response to the decision by the Data Protection Commissioner regarding the use of CCTV in Limerick, the local authority is undertaking a public consultation on the provision of community CCTV cameras in public areas.
And Cllr Novak believes that while there are many litter black spots across Limerick, to date, the Council's ability to use CCTV to identify and target offenders has been restricted due to data protection regulations.
She is now confident that new powers from The Circular Economy Bill, brought before the Dáil, will finally make this possible while also protecting the privacy rights of the public.
"While only a minority of citizens illegally dump or burn their waste, the impact of litter and fly-tipped waste on the environment, and often our most beautiful locations, is a blight on our community. We need to empower the local authority, who is responsible for waste management and enforcement, to target these practices and penalise those responsible," the City North representative said.
The Circular Economy Bill 2022 will bring in a suite of measures that puts into law many of the commitments the Government has made in the Waste Action Plan for a Circular Economy and last year's Whole-of-Government Circular Economy Strategy.
"The transition to a circular economy represents a shift away from the linear 'take, make and waste' model, which relies on a steady supply of natural resources to create products and packaging. It also has the potential to create sustainable growth and jobs," Cllr Novak explained.