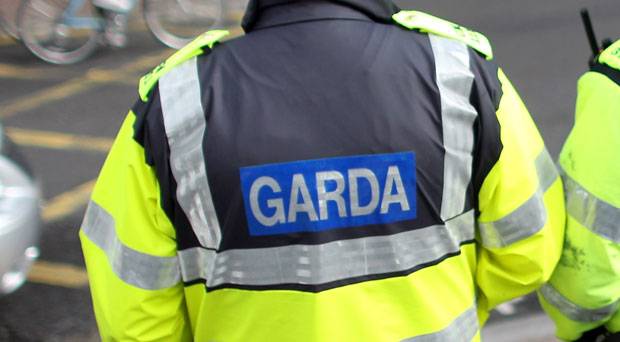 GARDAÍ are appealing for witnesses to a vicious and unprovoked assault on a man in Corbally last Thursday evening.
The 31-year old man was walking at around 8.25pm along the Canal Bank close to Grove Island, Corbally when he was suddenly and viciously attacked by two men.
One attacker beat the victim with a stick several times while the other punched him repeatedly. They stole a mobile phone from the victim after leaving him badly beaten on the ground.
A Garda spokesman said: "Unfortunately, we have no description of the thieves and don't know where they went after the attack. Fortunately for the victim, the alarm was raised and local Gardai and emergency services were notified."
The injured man was brought to University Hospital Limerick by ambulance where he was treated for injuries to his head and face.
"This was a very frightening ordeal for the victim, so we are appealing for any witnesses who may have seen this alarming event take place," the spokesman said.
"There are many people who exercise on the canal bank in the evening time, so if you were one of them and saw any part of this vicious assault, please contact the Gardaí at Mayorstone on 061 456980."