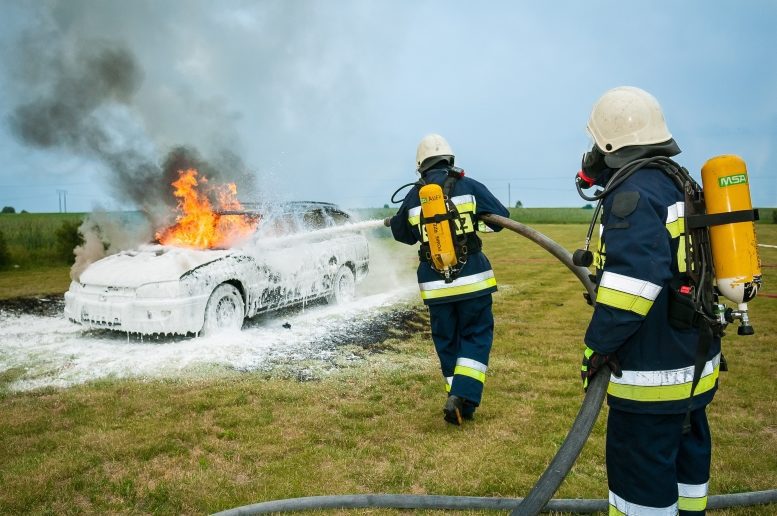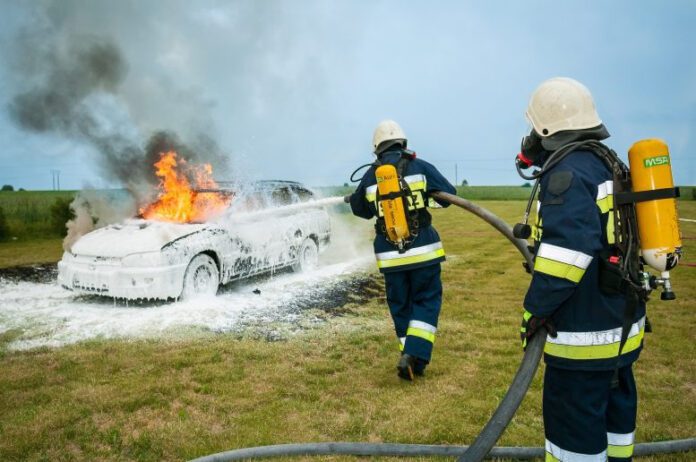 LIMERICK Fire and Rescue Service is running an introductory course on electric vehicles to educate their fire fighters on the different types of cars and technologies that are now coming on stream.
New equipment is also being introduced to Limerick fire crews for fires and road traffic collisions involving electric vehicles.
"We are introducing some of the key safety features such as isolation points, high voltage cabling and battery types and locations," a spokesman for Limerick City and County Council's Fire Service explained.
"As well as the cars themselves we are also looking at the safety features of charging points, both domestically and commercially.
"We are also introducing some new equipment such as an isolation plug which immobilises electric vehicles; fire blanket for vehicles fires; new apps that show in-depth diagrams and information for all makes and models of cars to highlight all key safety components.  These apps are constantly updated to ensure fire fighters have the most up to date information available to them when dealing with new car technology.
"This training is only an introduction to these new technologies which is constantly evolving. This training is currently being delivered to over 140 fire fighters across Limerick City and County and is being ran in tandem with other essential training as part of the overall training and re-fresher programme by Limerick Fire and Rescue Service."