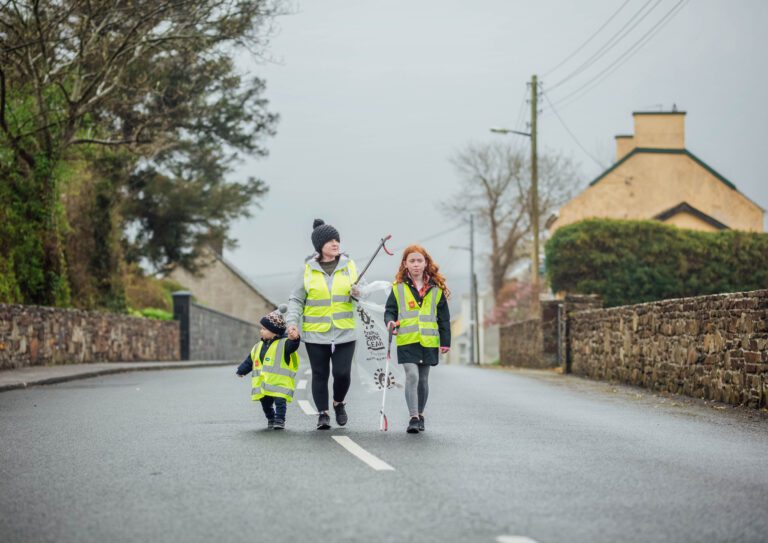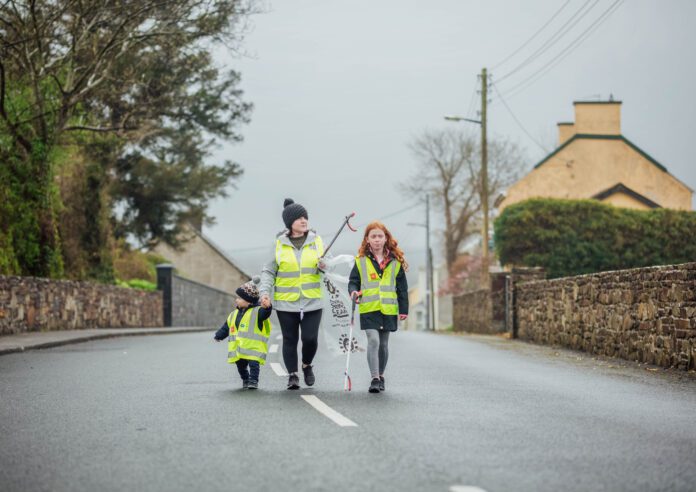 AFTER a two-year hiatus, Team Limerick Clean-Up (TLC) returned bigger than ever today (Friday) when 21,300 volunteers set about giving the city and county the biggest spring clean to-date.
Volunteers including community groups, residents' associations, sports clubs, schools, businesses, families, and charities were all out in force to do their bit for their local neighbourhoods.
This year marks the beginning of a new era for TLC with a fresh new look, a revamped website, and a reinvigorated approach to tidying up litter by tackling the rapid rise in waste items such as discarded facemasks and fast-food packaging.
Since its inception in 2015, TLC has seen over 400 tonnes of litter gathered from the streets by volunteers and event partner Mr Binman.  This equates to more than 14,500 household wheelie bins with cumulative participation figures close to the 122,000.
The popular tea/coffee gatherings after the clean-up are also being held at locations throughout the city and county.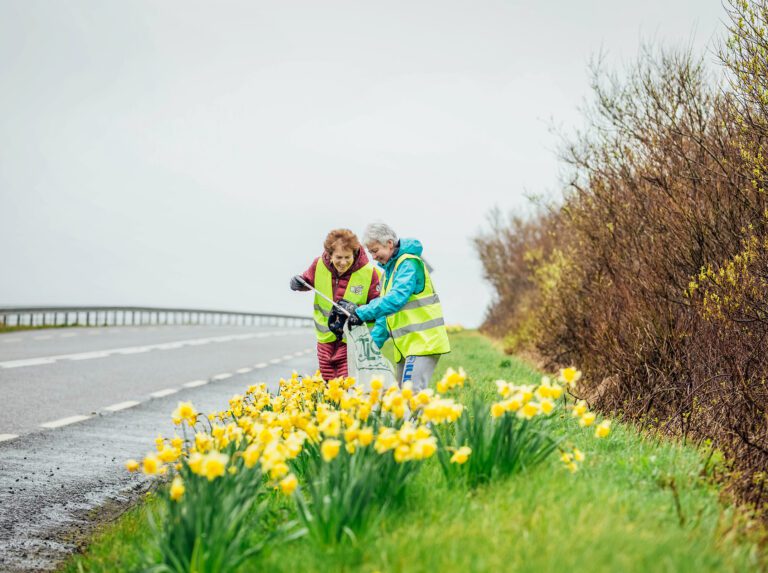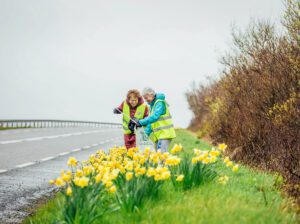 Celebrating what is a milestone year for the much-loved community event, Mayor Daniel Butler, sponsor JP McManus and event co-founders Paul O'Connell and Helen O'Donnell were on hand to launch the event at the soon-to-be opened International Rugby Experience on O'Connell Street.
TLC ambassador, Paul O'Connell said it was amazing to have more than 21,300 volunteers taking part this year and he thanked everyone who gave up their time to help make Limerick a cleaner place.
"Health and safety is more important than ever, and we'd encourage everyone to be particularly careful and stay safe," he added.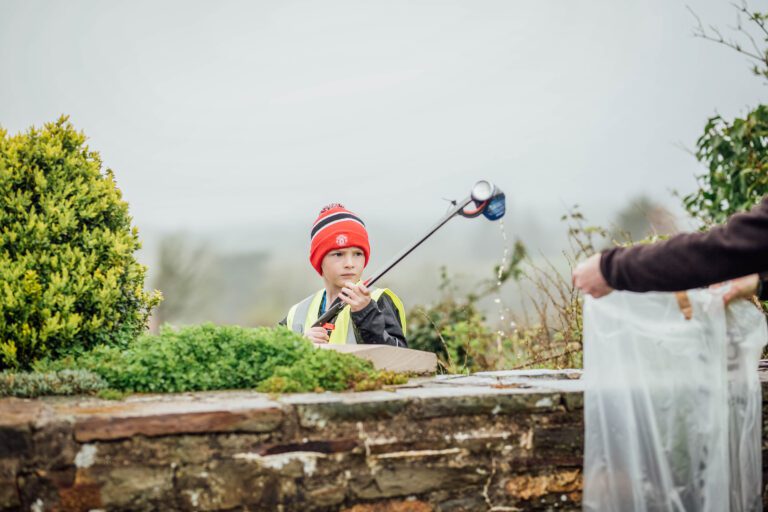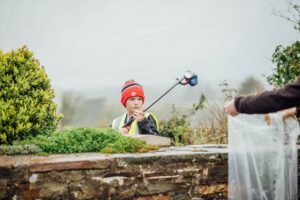 Event sponsor JP McManus said that TLC had been quite a journey over the past seven years and it had so much potential to evolve into more than just a one-day tidy-up.
"I'm hugely excited to see what the next seven years will bring. We're also grateful to Dunnes Stores for providing the hot cross buns to all the volunteers to enjoy after their clean-up. We couldn't do this without the incredible support of our partners, Limerick City & County Council, Mr Binman, Limerick Leader, Limerick Post, Live 95FM, I love Limerick and Dunnes Stores"