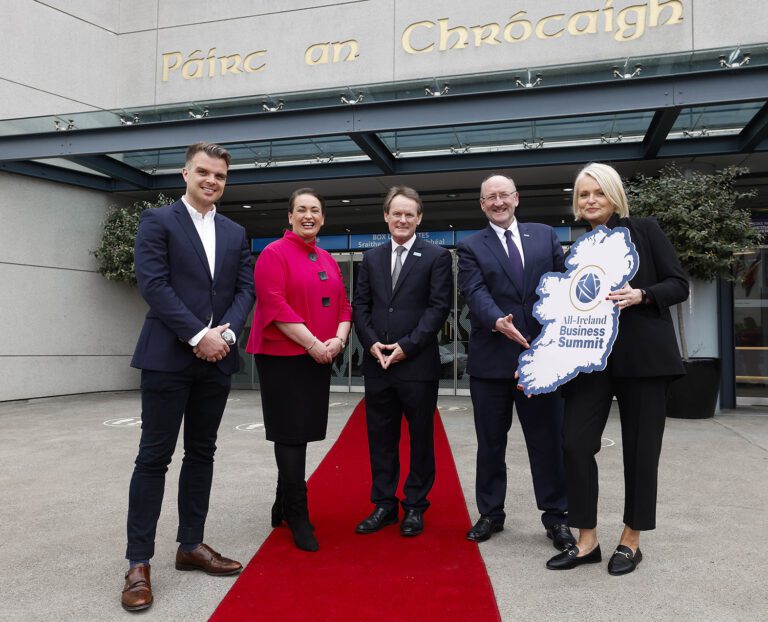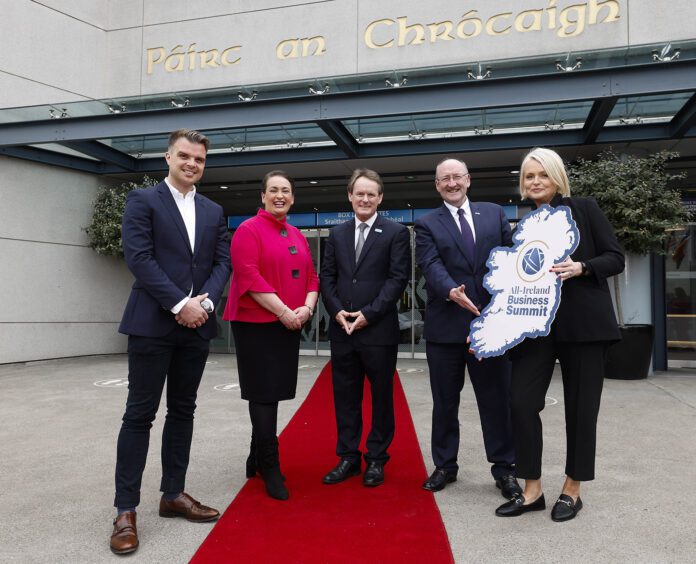 THE war in Ukraine has inspired the greatest ever support from Ireland's corporate sector for UNICEF's humanitarian work, according to the international aid agency's executive director and former Limerick Fianna Fáil TD Peter Power.
Speaking at the launch of the All-Ireland Business Summit, which will be held at Croke Park on May 18, Mr Power paid tribute to the Irish corporate sector's support of  UNICEF's work in Ukraine.
Despite that support, latest UNICEF figures show that of 3.2 million children estimated to have remained in their homes, nearly half may be at risk of not having enough food.
"Our corporate partners often seek to work with UNICEF because of its trusted global brand and its ability to inspire employees across multiple jurisdictions. We very much look forward to working with the All-Ireland Business Summit team on this initiative.
The 6th Annual All-Ireland Business Summit is the flagship gathering of the All-Ireland Business Foundation which is headquartered in Limerick.
This year's event will feature a line up of speakers including Star of BBC's Million$Mentalist David Meade to Penneys company director Breege O'Donoghue and  VoxPro founders Dan and Linda Kiely.
Limerick City and County Council are an official partner of the Summit and its chief executive Pat Daly said that the All-Ireland Business Foundation connects businesses throughout Ireland, including the Mid West region under the banners of collaboration, peer support and knowledge sharing.
All-Ireland Business Summit chief executive Elaine Carroll said they were proud to partner with UNICEF and delighted to shine a spotlight on their vital humanitarian work in Ukraine.
"We are delighted to have so many wonderful speakers, sponsors, and exhibitors involved to make this year's Summit a huge success and as a Limerick-based business we are proud to partner with Limerick City and Council," she added.