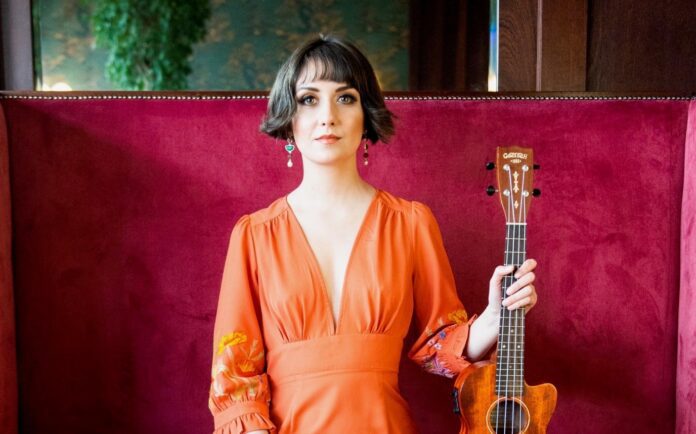 MOTHERLAND features songs of struggle and celebrations, performed by Edel Murphy (Celtic Woman, Riverdance) and a live band.
Murphy performs iconic songs of struggle and celebration from songwriting greats such as Joan Baez, Bob Dylan, Nina Simone, Kate Bush, Nanci Griffith, Dolly Parton, and The Beatles.
Carl Corcoran of RTÉ Lyric FM called the show a very moving experience. "A poignant and socially relevant journey over a century of music. Edel Murphy owns these songs and the stage. It was a very moving experience and the musical arrangements are masterful."
MOTHERLAND: Songs of 20th Century Women comes to Belltable on Thursday 21st April 21.