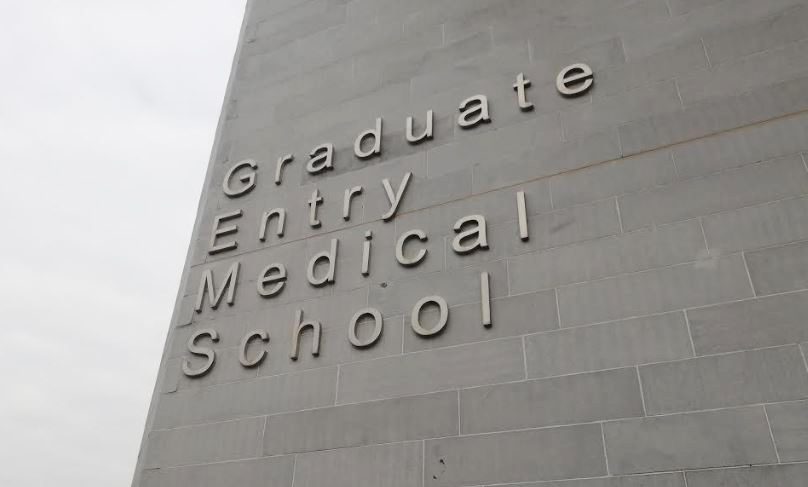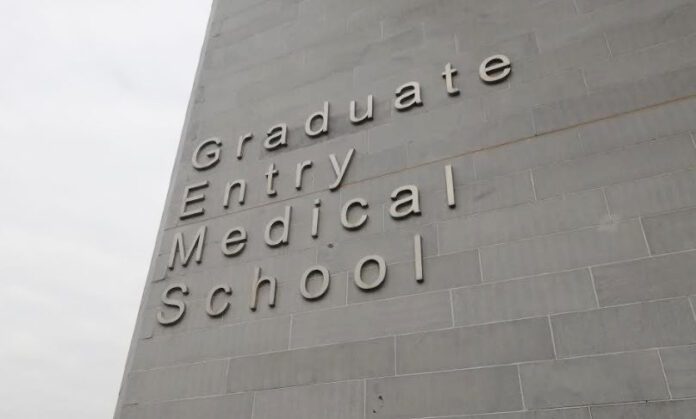 THE decision by Bank of Ireland to discontinue loans for Graduate Entry Medicine (GEM) will have a significant impact on students attending the programme in University of Limerick.
That's according to Aontú representative for Castletroy, Eric Nelligan, who said that the Irish Health service is already suffering a shortage of doctors and medical graduates.
"We have a recruitment crisis in the health service. We have one of the worst ratios of patients to doctors in the developed world and now it has been announced that Bank of Ireland is to discontinue providing loans to Graduate Entry Medicine students," Mr Nelligan told the Limerick Post.
"Bank of Ireland was bailed out and saved by the taxpayer. Up until a few months ago, the Irish State was the largest shareholder in the bank. It beggars belief that Higher Education Minister Simon Harris would not use the leverage the State has to convince the bank that these students should have access to appropriate loans.
"The students who have reached out to me are not looking for handouts or favours, they simply want access to a loan," he added.
Mr Nelligan went on to describe Bank of Ireland's decision as "retrograde" before calling on Minister Harris and Limerick-based Minister of State Niall Collins to tackle the issue.
"I'm 42-years-old. I've spent 40 of those years in education. It bothers me no end to see a litany of Fianna Fáil, Fine Gael and Labour Ministers asleep at the wheel and ruining the chances of a young person from a diverse background to access a career in medicine," he concluded.