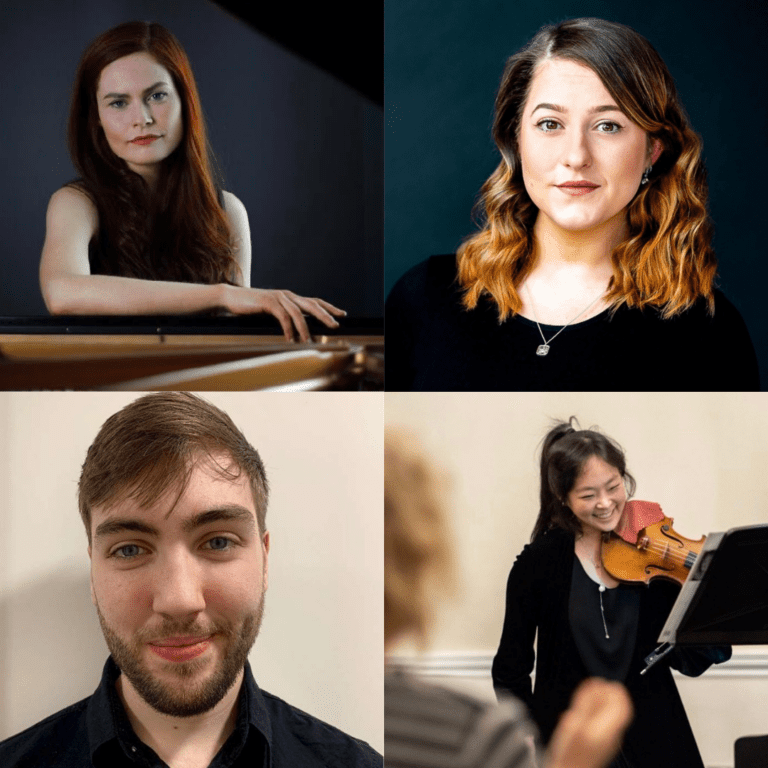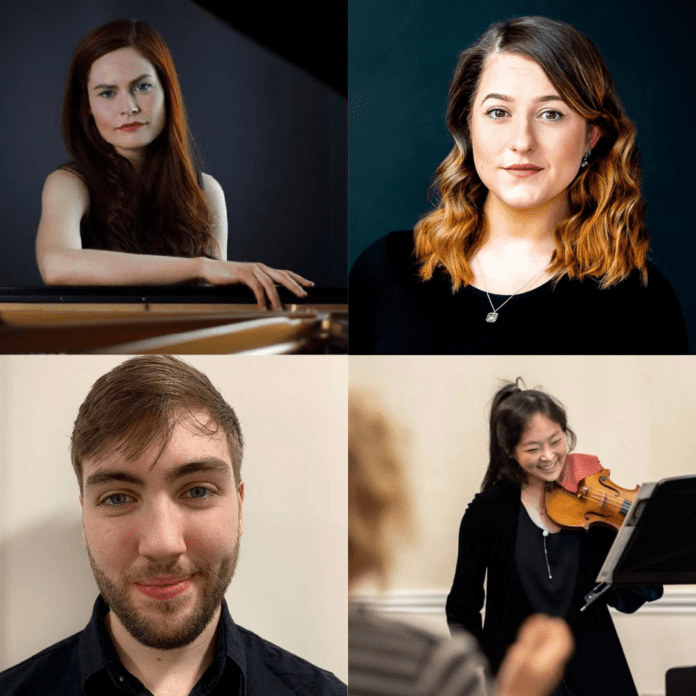 UNIVERSITY Concert Hall (UCH) has announced details of its upcoming Rising Stars Concert, which has formed part of the venue's annual programme of events since 2016.
UCH works with leading institutions to present truly gifted musicians and singers each year, all of whom will perform a programme of their own choosing at UCH on Thursday 28thApril.
Presented by Lorcan Murray, the UCH Rising Stars concert brings gifted, young Irish classical artists to the UCH stage, showcasing their considerable talents, through varied, popular, musical programmes of their own choosing.
Speaking about Rising Stars 2022, Sinéad Hope said, "I am very aware of the impact a concert performance opportunity can give to young artists emerging from their studies so we are delighted to welcome a live audience to hear our Rising Stars perform in person again this year."
This year's four selected artists are Kymberly Corridan (Piano), Fraser Newton (Guitar), Jade Phoenix (Soprano) and Jisun Min (Violin). Having been put forward by various renowned institutions including Royal Irish Academy of Music, Irish National Opera, TU Dublin and CIT Cork School of Music, the successful artists bring a wealth of talent and learning to this year's concert.
Billy O'Brien, who has an active career as solo pianist, chamber musician and teacher, will provide accompaniment on the evening.
O'Brien completed his undergraduate studies at the RIAM, and two-years postgraduate study in Paris under Prof Rena Shereshevskaya where he was awarded a Prix d'Excellence in Piano and Chamber Music. He is currently pursuing doctoral study at the RIAM under Profs Hugh Tinney and Denise Neary.
The Rising Stars comes to University Concert Hall in Limerick on Thursday 28th April, 8pm
.Book here: 061 331549 / www.uch.ie