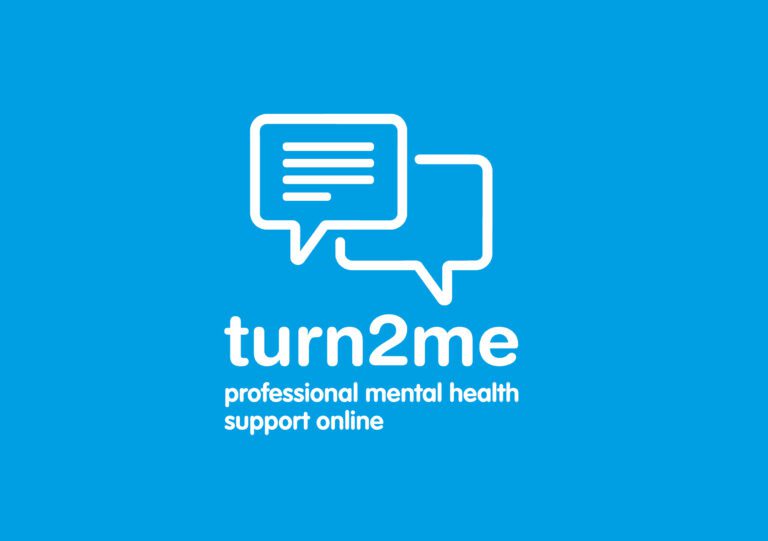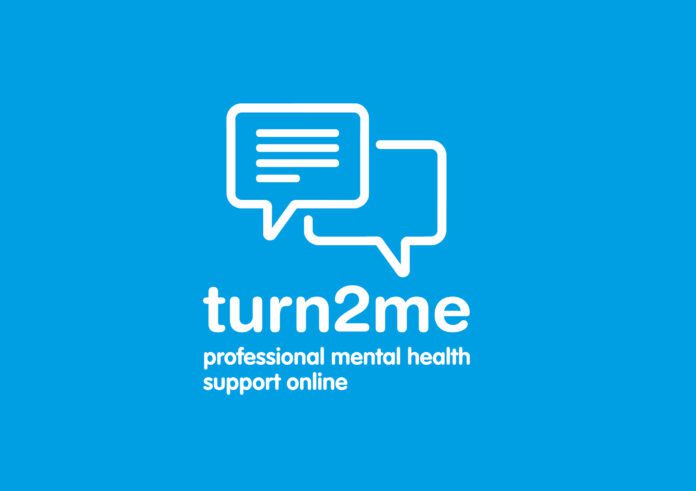 A CHARITY which has its roots in a family tragedy is offering free sessions with professional counsellors for all Limerick people.
The Turn2Me national mental health charity was started by two brothers, Oisin and Diarmaid Collard from Dublin, who lost their brother Cormac to suicide.
"They wanted to set up a support that would be free and that wouldn't involved going on very long waiting lists for counselling," the charity's chief executive Fiona O'Malley told the Limerick Post.
"We're reaching out to Limerick now because we want this support to be available to people outside the capital to have the resource available to them for individual counselling and providing support groups," she said.
"A lot of platforms which offer free support are very well meaning but we offer the experience of professional, fully qualified counsellors and that's important," said Fiona.
Limerick people people can avail of six free counselling sessions, run by mental health professionals and supported by the HSE National Office for Suicide Prevention .
The national mental health charity is keen to support people suffering from anxiety, grief, depression or who just need a supportive online community from time to time. Turn2Me.ie is a safe, moderated online platform which runs 365 days a year.
As well as up to six free one-to-one counselling sessions, people from Limerick can sign up to the free support groups which Turn2Me run, including support groups on grief, anxiety, depression and relationship issues.
The charity is funded by the HSE as well as individual and corporate donations.
To book free one-to-one counselling sessions, or to sign up to any of the free support groups, go to Turn2Me.ie and create a free account.