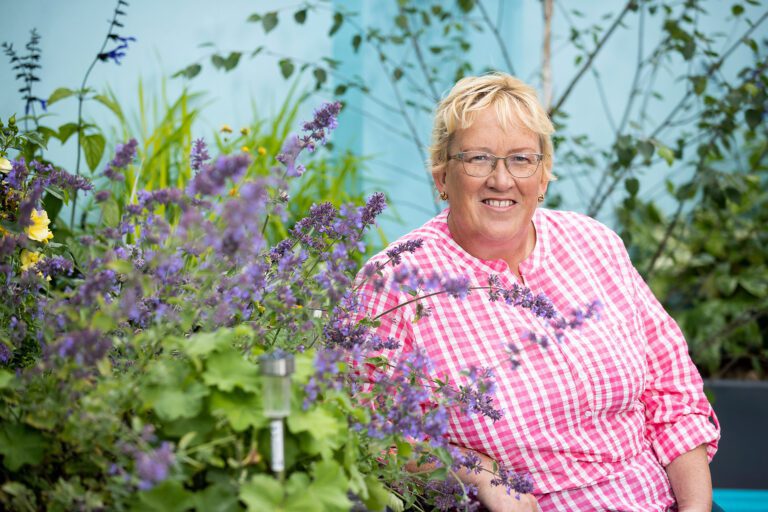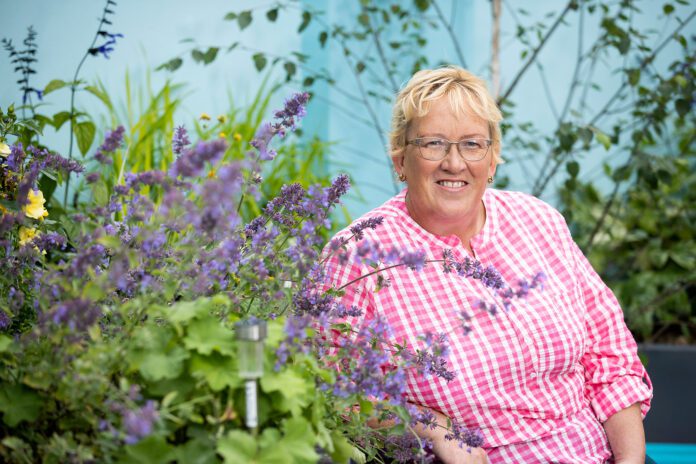 WITH a farm; an equine retirement refuge for 18 donkeys, ten horses and five dogs; a job with Limerick City and County Council and designs on her own garden business, Kathleen Barrett from Athea could not be accused of letting the grass grow under her feet.
Now the only woman on the City horticultural council team is hoping to be on her way to the Bloom Garden Festival and will be on our television screens this Thursday (April 28) on RTE at 8pm with her work for the Super Garden programme.
"I function best when I've a lot to do," she told the Limerick Post, following completion of her creation of a garden for a family in Kells County Meath, which will feature on the programme.
Having finished the challenge, her ambition is to start her own garden design business.
"I've been away from that side of horticulture for a while," she says.
"I've been working with the council and I also finished studying and getting another horticulture qualification. I worked as a floral artist for a while and I have three medals from Bloom," she said.
"It's sort of come full circle because I started at 17 entering the Council's roadside garden competitions."
Kathleen's design will now go into the melting pot in competition with other gardens in the series for a place in the prestigious  Bord Bia Bloom competition this year.
Riverside, Kells is a new social housing development built by Meath County Council and it's the home for this years' Super Garden series.
Five budding designers from across the country were each given an identical garden in the estate as their blank canvas to create a show garden for the residents.
The designers had two weeks to design and three weeks to build their show gardens for their residents on a budget of €15,000 which included €5,000 for Irish grown planting.
51 year old Kathleen – who had help from husband Tommy in building the garden – has  worked in the business for 34 years and has won Gold medals at Bloom for her creations.
She has won awards for her Floral art and design at Bloom and Chelsea and also has won in the world flower show in Jaipur, India.
Kathleen's homeowners are the Majzel family from Poland. They wanted a garden with social area for chilling out, some plants and specifically a dedicated area for their eight year old son Jacob who is very active.
The family's key requirement is somewhere for their son Jacob to play.
Called 'Floral Fantasy', Kathleen's garden design uses straight pathways and angular shapes, flower beds and a floral art installation, an open timber pergola and at the rear, triangular raised-planters support floating benches.