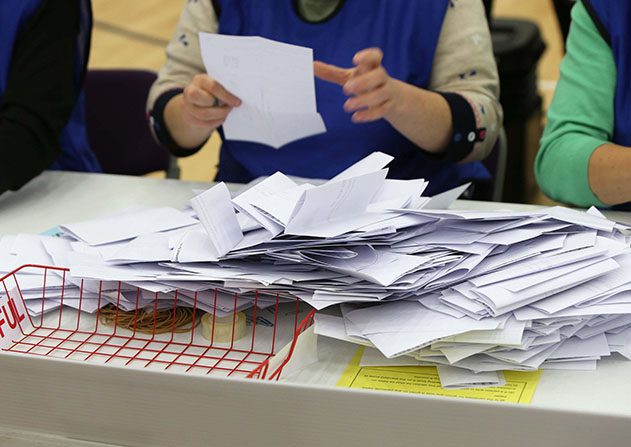 THE electoral register is full of people who have been dead for years or who have emigrated, a Limerick TD has claimed.
Speaking during a Dáil debate on the introduction of the Electoral Reform Bill 2022, Sinn Féin TD Maurice Quinlivan said the register badly needs an overhaul.
"This Bill is welcome, as often the electoral register can be pretty shambolic. There are people on it who are unfortunately dead a long time and others who have emigrated years ago. As it stands, it is an inaccurate and incomplete register and leads to inaccurate election turnout figures," he declared.
The main aims of the Bill are to establish an independent Electoral Commission, modernise the electoral register and ensure regulation of online political advertising.
Proposals include simplifying the process involved in registering to vote and using PPS numbers to ensure the accuracy of the electoral register.
"People don't vote for lots of reasons, and I welcome any steps taken to ensure that more people can engage easier in the electoral process," Deputy Quinlivan added.
"The simplification of the registration process and the inclusion of a pre-registration facility for those under the age of 18 are very good proposals – this must be part of any suggested changes.
The Sinn Féin Deputy criticised the lack of engagement with working class communities when it comes to ensuring the register is accurate and up to date.
"For many years and for numerous reasons, there were several estates in Limerick where voter turnout was traditionally extremely low. Those same areas were often neglected while politicians focused their efforts on areas where there was greater voter turnout.
"I firmly believe that there haven't ever been any proper attempts to get working class communities registered to vote. I know from experience that any local authority efforts have been mostly confined to more affluent areas," he concluded.