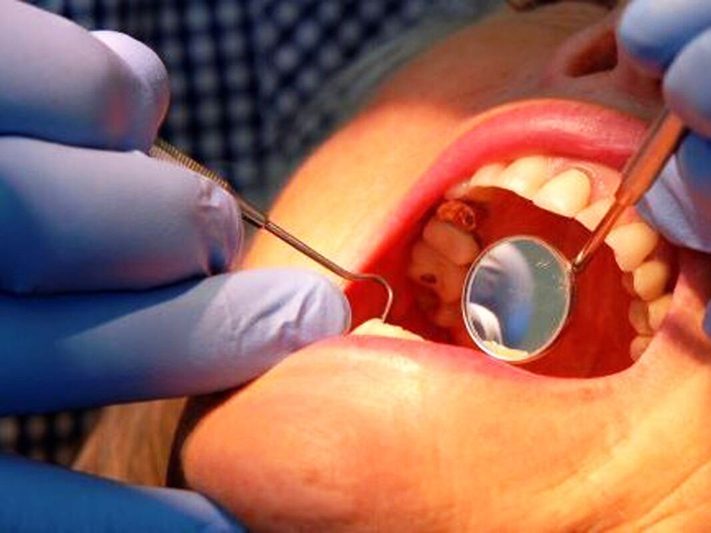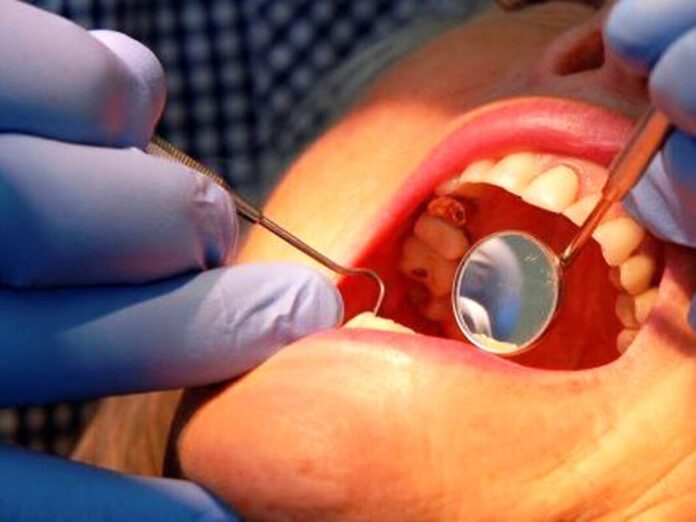 MOVES to provide expanded dental health care for medical card holders in the Dental Treatment Services Scheme (DTSS) and a commitment to ensure its future viability have been welcomed by Limerick Fianna Fáil TD Willie O'Dea.
"The Government has committed to a root-and-branch review of the DTSS to align it with the National Oral Health Policy.
"Pending that review, the immediate priority has been to address issues facing medical card patients in accessing treatment," he explained.