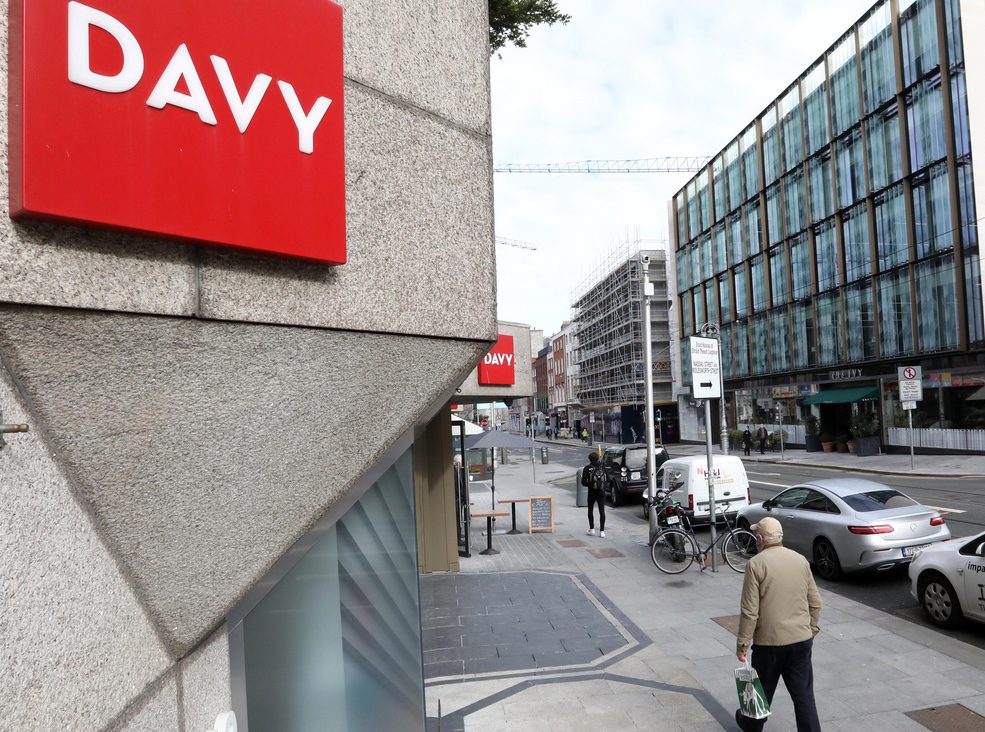 FAMILY homes have been purchased in Limerick by disgraced investment fund management firm Davy for more than twice the price they were sold for a year ago.
According to a report in the Sunday Business Post, property investors in Limerick sold on family homes that they bought for under €180,000 a year ago at more than twice that amount .
The sales to an investment fund managed by Davy were completed after Limerick City and County Council agreed to lease the properties for social housing.
Last month, it was revealed that a Garda review of a bond deal that led to a €4.1 million fine being imposed on Davy has been upgraded to a formal criminal investigation.
The involvement of senior Davy executives in the sale of bonds held by a Belfast businessman in 2014 led to a record fine by the Central Bank in March 2021.
Last year Elm Long Income ICAV, a fund managed by Davy, started to acquire homes in Limerick from other investment firms that had recently bought the properties for €105,000 to €180,000.
Limerick Labour Party councillor Conor Sheehan has raised serious concerns about this practice.
"While it may be technically legal, it is morally wrong," Cllr Sheehan told the Limerick Post.
"This is taxpayer funded daylight robbery which is creating a distortion effect on house price and one of a number of factors that is driving up house prices and squeezing first time buyers out of the market.
"The housing crisis is worse than ever. We have thousands of homeless people, insane rents and house prices, a lack of housing supply and a generation of young people locked out of home ownership.
"All the while, these investment funds are flipping homes that are already leased to the Council and gouging both the tax payer and first-time buyers," Cllr Sheehan declared.
'This makes absolutely no sense but it is being facilitated by Government and Government policy. The investment funds are essentially laughing at the Government and taxpayers and making a lot of money.
"While I welcome the fact that Minister O'Brien is ending long term leasing, he should have taken action on Day 1 and needs to take action now and deal with these institutional investors and cuckoo funds," he added.