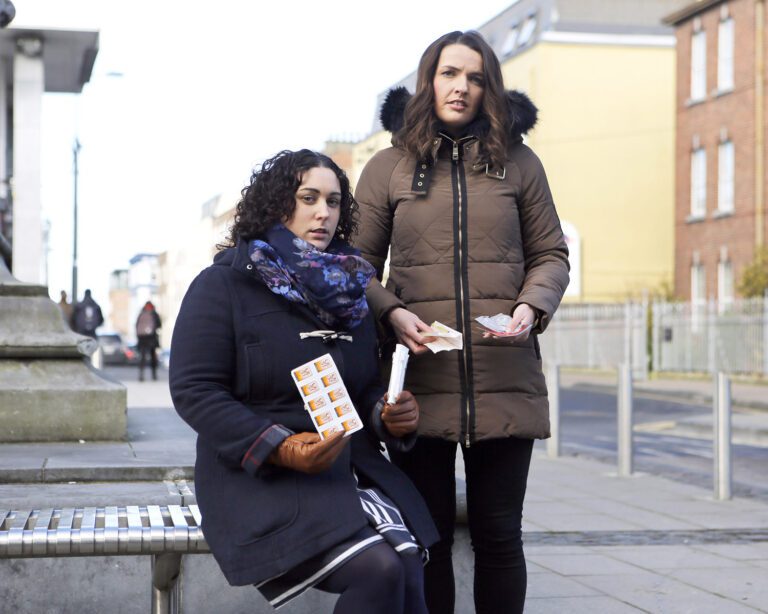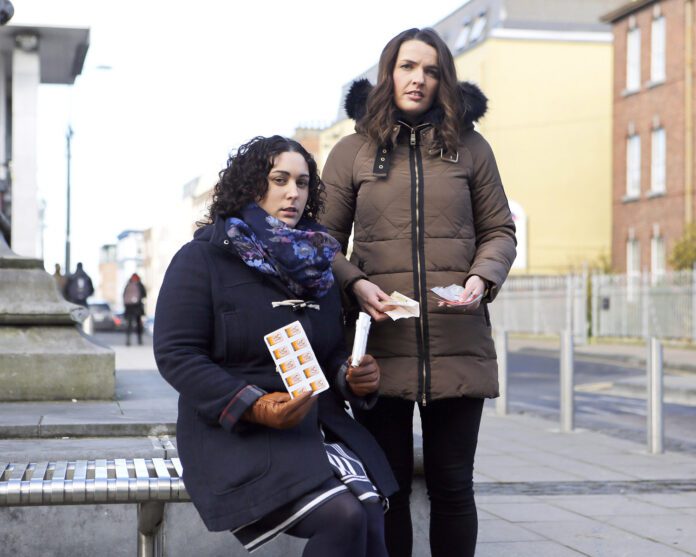 THE Ana Liffey Drug Project in Limerick City and the Kantoher Development Group in West Limerick were among the six recipients of this year's €600,000 Rural Recovery Fund, supported by Google and the Government's Dormant Accounts Fund.
Established to support organisations helping people living in rural areas to access employment or education opportunities, the fund also aims to improve their job readiness and build resilience, with a particular focus on minority and underserved communities.
The Ana Liffey Drug Project works directly with people affected by addiction, homelessness and other social issues in county Clare, North Tipperary and Limerick. The project runs an outreach programme that allows workers to go to rural areas and ensure people can access the services they need.
Ana Liffey provides tailored support to people to achieve their goals, including access to residential treatment services, engagement in local health services, access to housing and, when they are ready, to begin volunteer roles, work in their community or return to education.
The support from the Rural Recovery Fund will allow them to put care plans in place for at least 45 people in these rural areas, who would otherwise have no access to these services.
Kantoher Development Group (KDG) is a community development organisation set up on the closure of Kantoher Co-op in 2005 to regenerate the Killeedy area by focusing on the promotion and creation of  sustainable  employment and enterprise for all.
17 years later, KDG continues to create diverse employment opportunities and  sustainable enterprises, not only for  people in Killeedy, but for the wider West Limerick area.
Thanks to the Rural Recovery Fund, KDG will be able to hire a manager to support strategic growth of the organisation, responding to the communities needs and creating more employment opportunities in the area.
Announcing the recipients of this year's fund, Rethink Ireland chief executive Deirdre Mortell said that the challenges of finding work and opportunity are common to all rural communities, but each with a unique local aspect.
"Each of the six Awardees address these in a unique way as well as showcasing a shared vision of a thriving future for regional and rural communities throughout Ireland and we're delighted to be able to support them in achieving that vision.
"The new era we find ourselves in has provided us with a great opportunity to revitalise living and working in rural Ireland in a way that has never been possible before.  We hope we will continue to see projects like these that will contribute to building the prosperous and inclusive communities that we all want to see," she added.