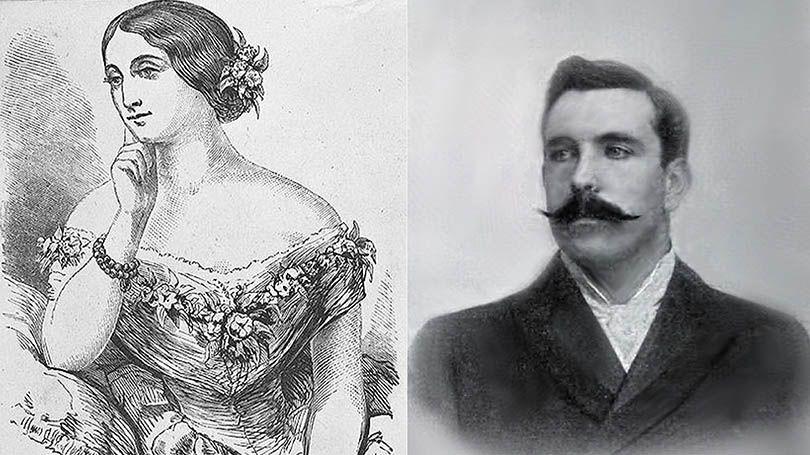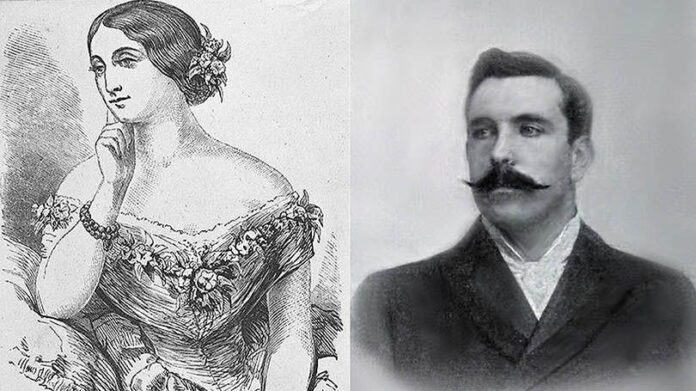 THE Joseph O'Mara and Catherine Hayes memorabilia's will be arriving in Limerick City from London on 14 May.
They are being transported by the ketch Ilen 1926, the flagship of the Ilen Marine School and the last of Ireland's traditional wooden sailing ships.
Ketch Ilen will land at Steamboat Quay, where the memorabilia's will be presented to the Mayor of Limerick, Daniel Butler. After this, they will take up residence in Limerick Opera Festival's Opera Exhibition.
Really hoping that the crew of @ilenproject don't party too hard tonight. Tomorrow they collect our precious cargo, the Joseph O'Mara memorabilia from @ROH_London@ilenproject will land at Steamboat Quay on Sat 14 May (time TBC) to present to the cargo to Mayor @DanielButlerFG. https://t.co/Xp9uMZABHc

— Limerick Opera Festival 2022 (@OperaLimerick) May 3, 2022

Limerick natives Joseph O'Mara and Catherine Hayes were both very famous in the world of opera. Catherine was a well-established soprano performer and she performed at many famous locations like the Rotunda Hospital (now known as the Gate Theatre) and at Milan's La Scala opera house.
Joseph trained as an opera performer in Milan before getting his big break as one of the main leads in Arthur Sullivan's opera in London.
Joseph went on to appear as an actor and opera singer in many productions, such as Bizet's Carmen, Puccini's Madama Butterfly and even performed on Broadway in the musical Peggy Machree. He was made a Freeman of the City of Limerick in 1908.