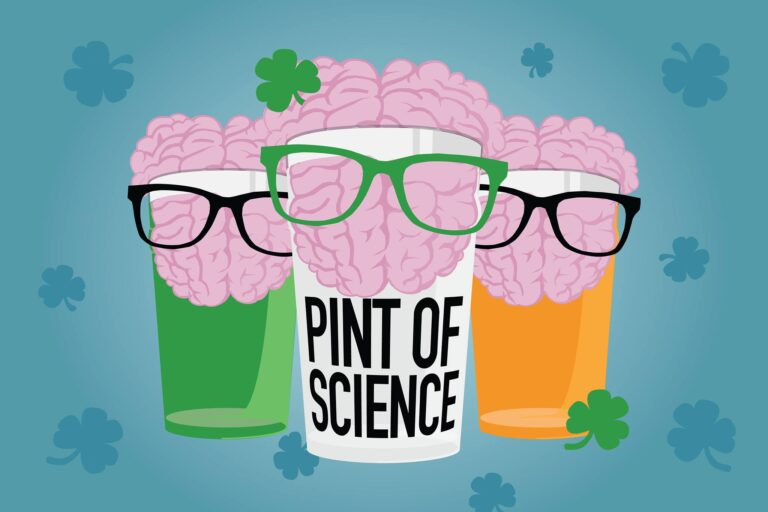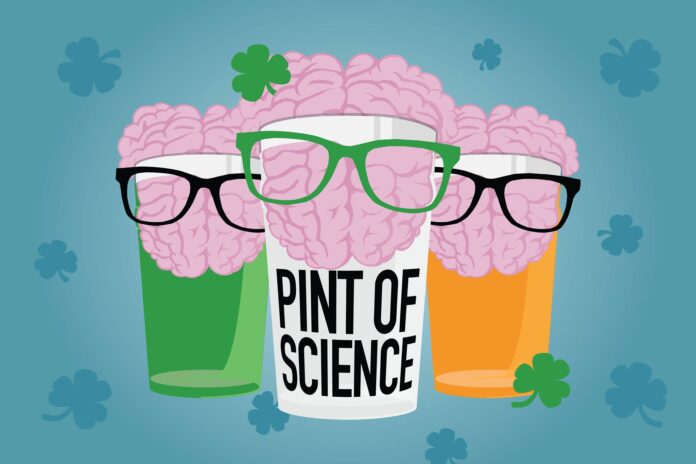 PINT of Science, a free international annual festival, will hold a Limerick event in JJ Bowles pub in Thomondgate on Wednesday, May 11.
The event sees scientists and researchers across Science, Technology, Engineering, Arts, and Maths (STEAM) disciplines bring their research to the public through fun and informative talks in pubs and cafes in over 400 cities across 24 countries.
Pint of Science Ireland is a volunteer-run registered charity which is funded through sponsors including Science Foundation Ireland (SFI).
This year's festival will feature a wide range of curiosities, like how to make fake meat taste good, what do green sea turtles have to do with cancer, and how do Irish courts decide who is fit to stand trial.