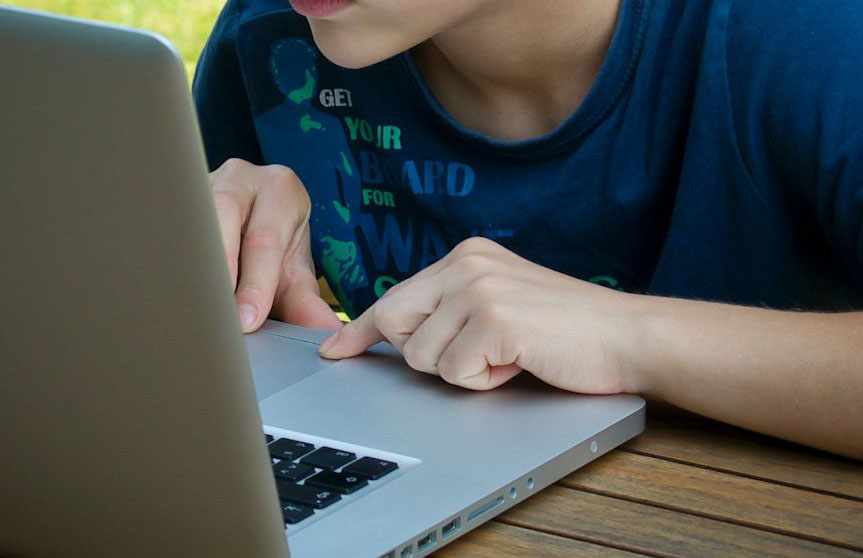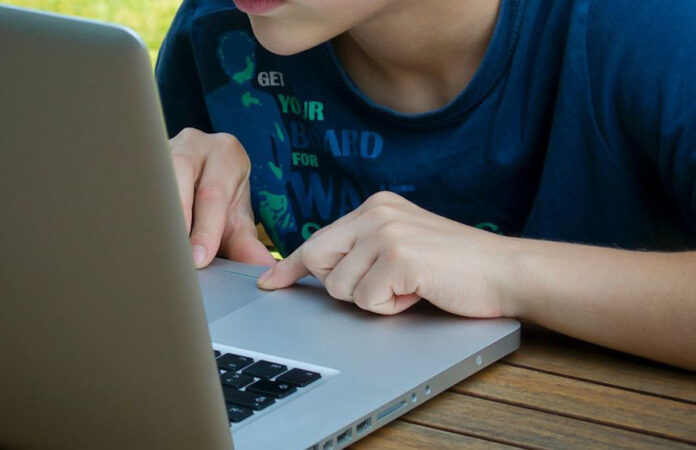 A LIMERICK teenager who sent naked images of himself to a social media account was almost immediately sent a message looking for money and threatening to publish the pictures.
Although the boy told his parents and his parents contacted the Gardaí, the case highlights the need for internet safety, according to Limerick Garda Crime Prevention Officer Sergeant Ber Leetch.
"He was lucky that he could discuss this with his parents and get advice like: do not pay over any money, the demands will never end and the image could be shared anyway," Sgt Leetch said.
"This is internet safety week and we want to encourage everybody to be aware of internet safety but especially parents. If you need advice about the internet, you can go to webwise.ie/parents."