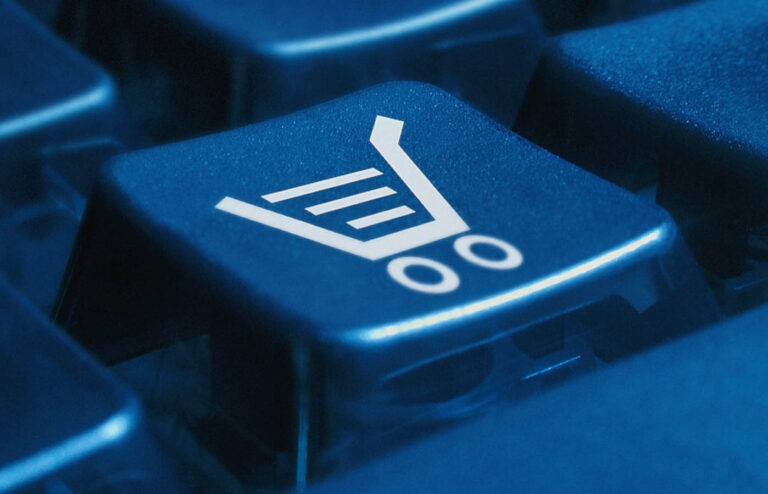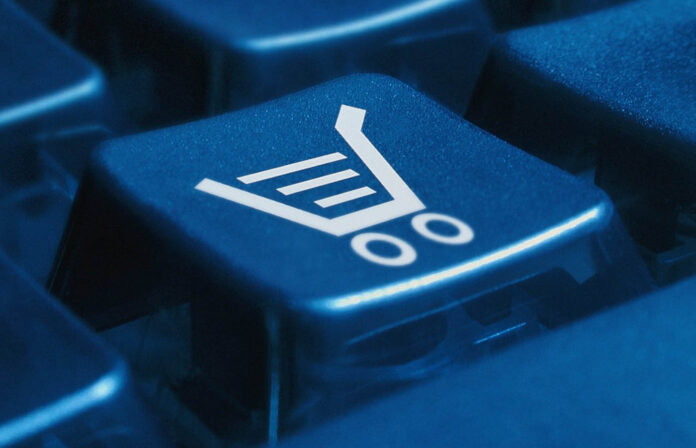 LIMERICK retail business owners are being encouraged to apply for a new round of funding to expand their online offering to customers.
Limerick Fine Gael Senator Maria Byrne was speaking after the launch of a new Covid-19 Online Retail Scheme worth €9.3 million to help businesses to upgrade their websites and improve their competitiveness in online retail.
"Many local companies have successfully made the digital transition in recent years and developed their online capability to sell their goods and services online," Senator Byrne said.
"Consumer habits have also changed in recent years and it was great for them to know that that when they went online, they had local options instead of just the large international retailers, particularly when the pandemic occurred.
"Government was keen to help businesses adapt to and embrace this change, and the Online Retail Scheme was launched to help them develop and improve their offering beyond the physical shop.
"There have been over 500 successful approvals under the Online Retail Scheme, which includes many businesses here in Limerick. Past applicants have included many retailers selling jewellery, fashion, sports, homeware, furniture, healthcare, hardware, electrical goods and equipment," Senator Byrne added.
To qualify for funding, applicant companies must have ten or more full-time employees in a physical store and an existing online presence.
The Scheme is administered by Enterprise Ireland and runs until  June 1.