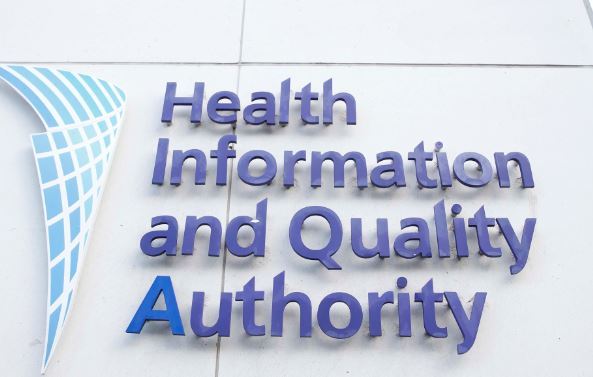 ALARM has been raised by the Health Information and Quality Authority (HIQA)  over Covid control methods in a centre for people with disabilities in Limerick.
Reports published this week by the healthcare watchdog also pointed to issues raised over the processing of complaints at another facility.
When inspectors arrived at the Brothers of Charity Goldfinch 3 centre in Limerick, they noted "within the first three seconds" issues concerning Covid-19 regulations.
"On arrival at one of the houses, the front door was opened by a staff member in the presence of one resident," the report said. "The staff member was wearing a glove on one hand but no face mask."
The inspectors noted that there was no temperature check or visitors' log, despite there being an outbreak of the virus at the centre with one resident in recovery.
The staff member who opened the door said there were various reasons for not needing to wear a mask.
"An inspector was informed that the improper use of face masks had not been highlighted previously but was identified by the same inspector within the first three seconds of this inspection commencing," the report said.
At Lios Mór in Limerick, also run by Brothers of Charity, the inspector noted issues over the processing of complaints.
In the unannounced visit it was found generally that residents enjoyed support and good relations with staff.
But the inspector "did not see evidence that all adverse incidents were being managed as per the provider's policy".
A review of the complaints log revealed that one resident had made three complaints regarding the actions of a peer who was upsetting them.
While the person in charge had reviewed each incident individually, the inspector noted that on each occasion the same peer was causing upset to the resident by their actions.
Staff documented that they supported the resident at the time and each complaint was then closed.
"The provider's complaints log directs staff to complete a particular section if the complainant is satisfied. However, the inspector did not see evidence the complainant was satisfied with the outcome on all of these occasions," according to the report.