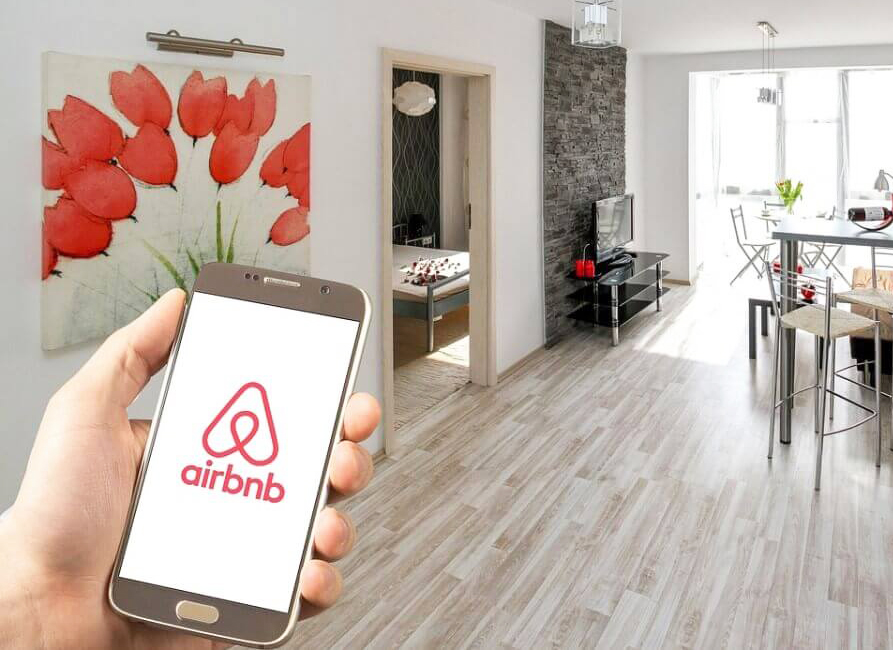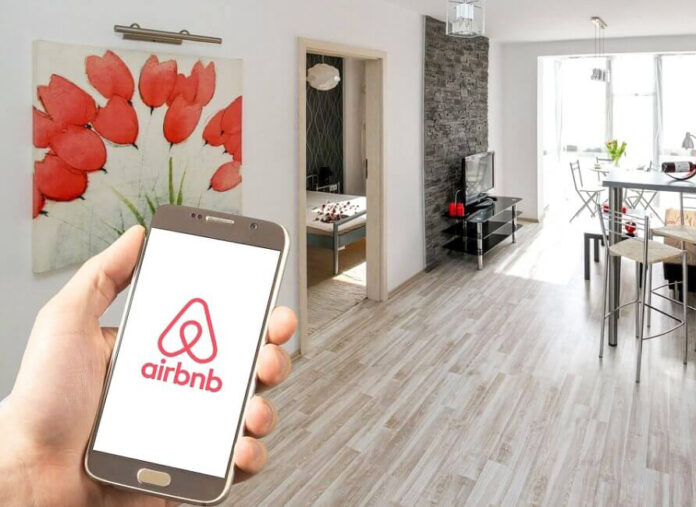 LABOUR Party councillor Conor Sheehan has called on the government to provide greater powers to Limerick City and County Council to clamp down on Airbnb.
An analysis carried out by Labour Party housing spokesperson Rebecca Moynihan found that 120 Airbnb houses were available to let in Limerick, with only 17 homes available for long-term rent on Daft.ie.
Cllr Sheehan said: "Airbnb is removing properties from the market that could be used as homes for people in Limerick who are struggling to put a roof over their heads.
"Local authorities clearly aren't enforcing the rules around Airbnb. Short-term letting is pricing tenants out of the housing market in Limerick. Planning permission is needed for any let of over 90 days, which clearly isn't happening at the moment. There have been 75 investigations commenced in Limerick but no warning letters issued. The needs of tourists should not be prioritised over local people."
He continued: 'In a housing crisis, in every single county except for Dublin, we have more houses for tourism than we do for rent. We need long-term homes for people in these areas, and we should be enforcing the rules that are there.
"We badly need further regulation to restrict these short-term holiday lets as it is clear that the current rules are not being adhered to.
"We have an accommodation crisis between almost 10,000 people homeless nationally and accommodating refugees from Ukraine, and we need to see Councils empowered to clamp down on short-term letting."