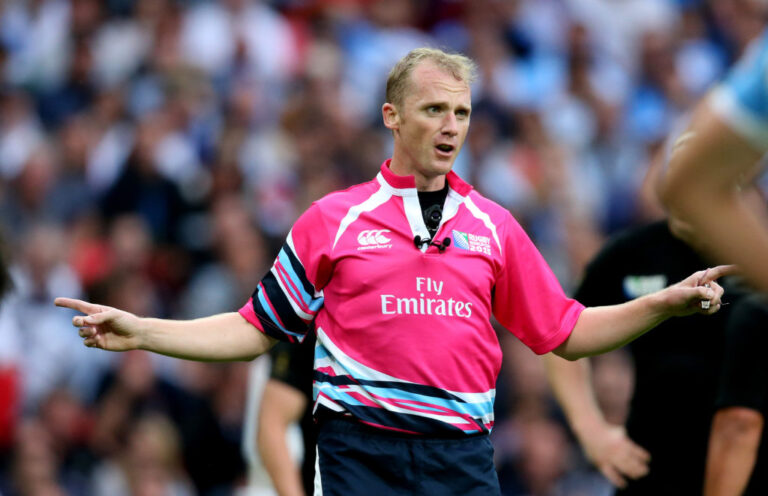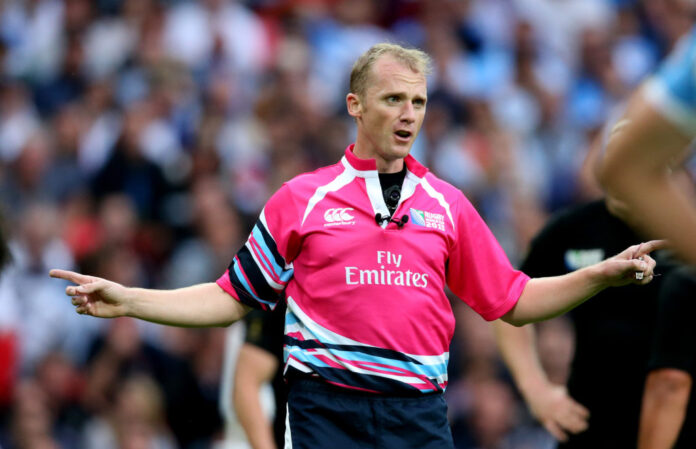 THE failed Nations Championship originally scheduled to first take place in 2026 has now been reported to be revived following talks in Dublin.
RTÉ are now reporting of plans to revive the world Nations Championship that was proposed a few years ago.
A global shake up of the Rugby calendar was called upon after officials in the sport felt a sort of stagnation in terms of the growth of the sport internationally.
The new tournament was to be a biennial competition that consisted of both northern and southern hemisphere teams competing over the summer and Autumn breaks. The original plan was the tournament would have started in 2026 and it would have been separate to the World Cup and the British and Irish Lions cycles.
Now the Irish broadcaster are reporting that talks to revamp this format will take place on Tuesday in Dublin, where the World Rugby bodies would be looking to agree to a model in principal ahead of further talks later in the year.
The previous time this new competition was proposed it failed to get off the ground for a host of reasons. Northern and Southern hemisphere interests could not align in terms of supporting the tournament as each had differing plans going forward for their respective hemispheres. International unions and the club unions interests were also very different as well as the player welfare side of things.
As mentioned before there has been calls for a revamp of the Rugby competitive structure as more games would mean more exposure for the sport globally.
This was seen this with the introduction of the Autumn Nations cup not too long ago. This changed the usual autumn tests to include a trophy to play for and a more competitive structure rather than just three test matches.
Although the idea of the World nations tournament was decided against there is great evidence that it would benefit Rugby unions greatly in terms of exposure and cash revenue. Hesitation to not "fix what isn't broken" is very understandable however as it would be the sports biggest restructuring since the game went professional in 1995.
If the proposal is agreed upon the tournament would be formatted with a first division consisting of twelve teams from both hemisphere competing for the No.1 spot. The tournament also proposed a second division for emerging unions that would benefit from greater exposure.
Much will depend on the preliminary hearing tomorrow in Dublin.
The post Heads of World Rugby to discuss reviving Nations Championship in Dublin appeared first on Sporting Limerick.