THERE are two games down for decision in the Munster championship this weekend.
Limerick conclude the round robin stage of the Munster Championship this Sunday as they travel to Ennis to take on Clare.
A Limerick win will guarantee their progress to the Munster final with the Shannonsiders three from three thus far.
They are already assured of their place in the All-Ireland stages.
Two hours prior to the game, there could be a scenario where the three teams to progress from Munster are already guaranteed as Waterford host Cork.
As of yet however, there are no teams eliminated while Limerick are the only side that are guaranteed to progress from Munster.
Ahead of the bumper weekend of action, we layout the permutations for each team below.
---
Where two teams finish level on points, then head-to-head will apply. If more than two are level on points, placing will be decided on points differential*
Limerick
John Kiely's men have destiny in their own hands as they conclude the round robin portion of their provincial campaign.
A win or a draw will guarantee a Munster final place for the fourth successive year as they look to retain the title they have held since 2019.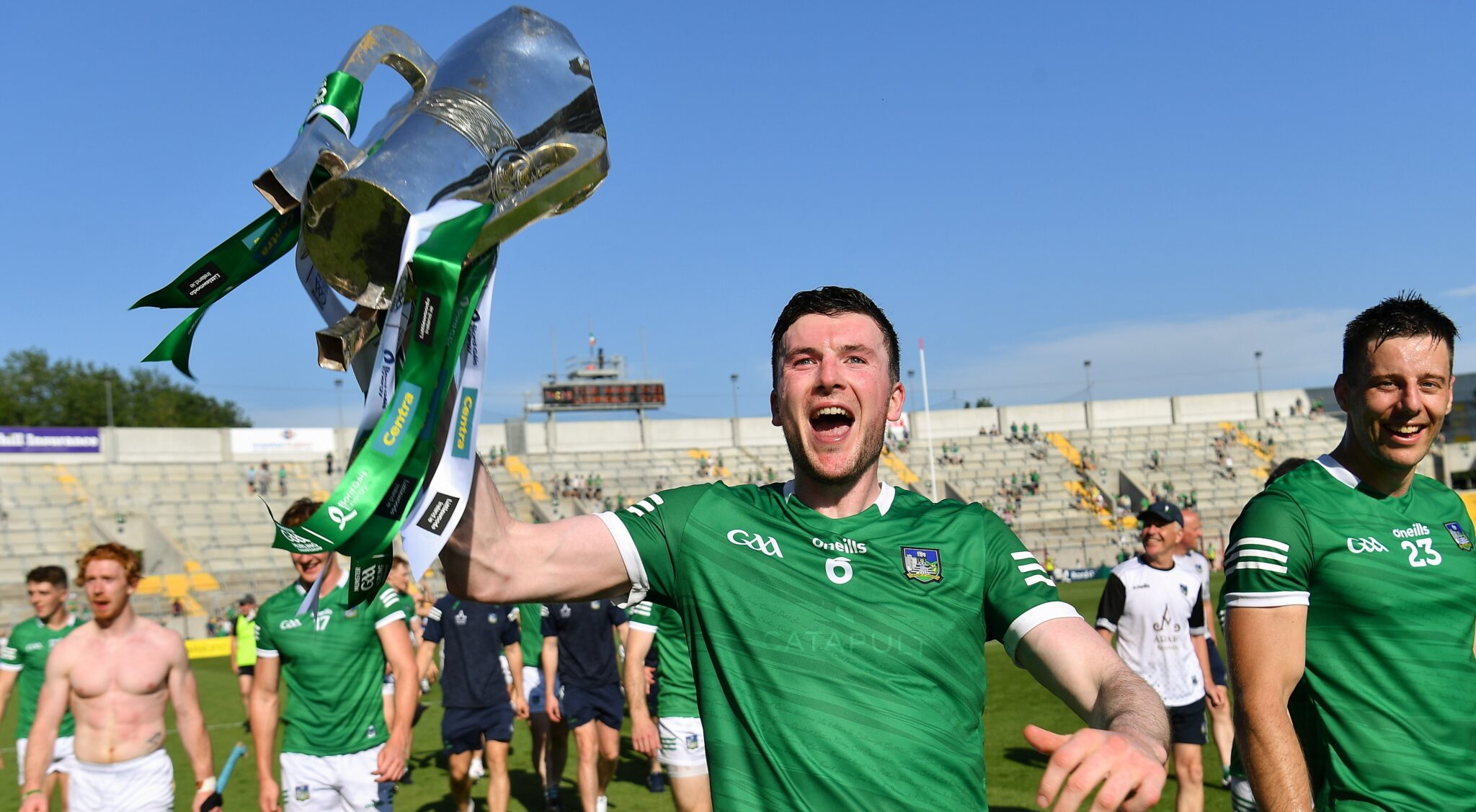 Limerick can still qualify for the decider should they lose to Clare but that will depend on results involving Waterford on Sunday and the Deise's clash with the Banner the following week.
If Brian Lohan's side beat both Limerick and Waterford, then it will be a Limerick v Clare final. If Clare beat Limerick and lose to Waterford, then it will come down to scoring difference with each team all on six points, should Waterford beat Cork.
---
Clare
Brian Lohan's men are the only other side with their Munster championship destiny in their own hands.
A win against Limerick will see them into the All-Ireland stages at the least and put one foot in the Muster final as outlined above. A victory against Waterford in the final round ensures a Munster final berth regardless of their result with Limerick.
Should they lose to both Limerick and Waterford, they could miss out on the All-Ireland stages if Cork beat both Tipp and the Deise which would leave them level on four points with the Rebels and Waterford.
---
Waterford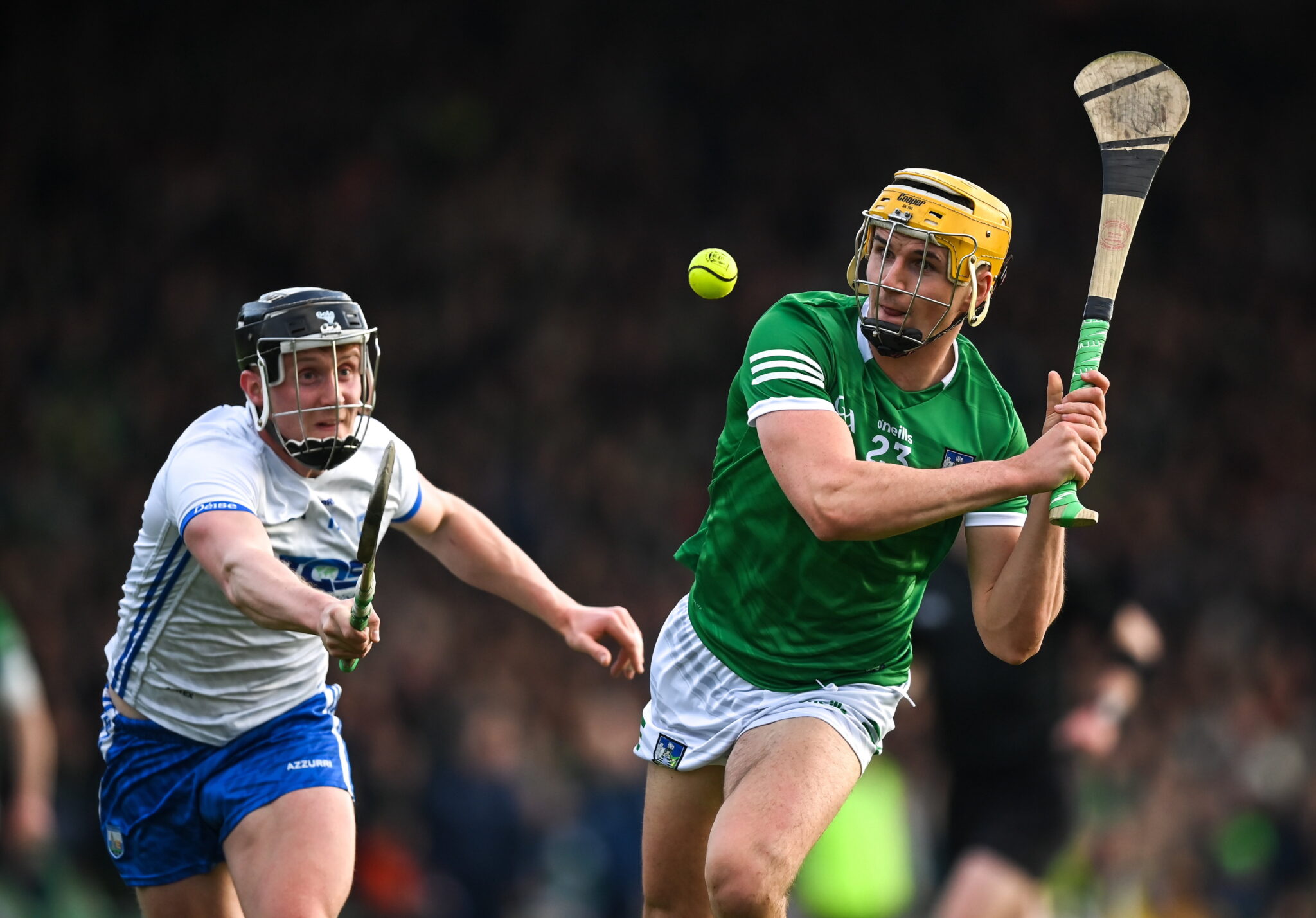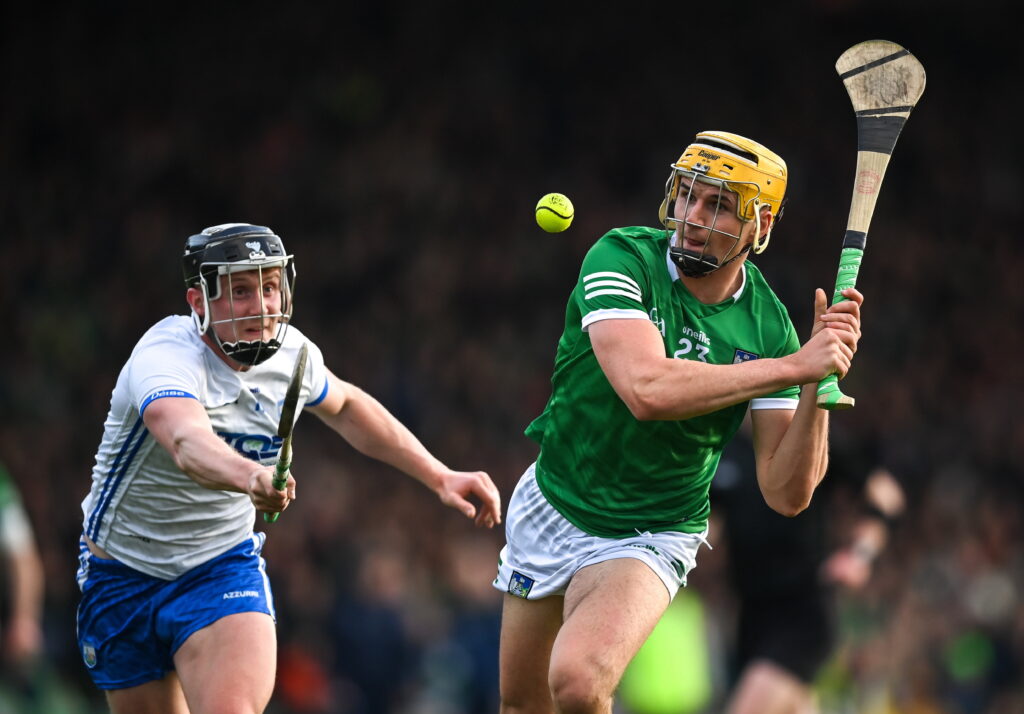 Waterford cannot guarantee a Munster final berth with two wins from their final two games but do have progress to the All-Ireland knockout stages in their own hands.
A win over Cork will guarantee a top-three finish in Munster whilst doing the same for Clare regardless of the result in Ennis.
Wins over Cork and Clare will see them face Limerick in the Munster final should the Treaty avoid defeat against Clare.
Defeat to Cork could lead to a three way tie for second should Limerick beat Clare this weekend & Waterford defeat Clare and Cork beat Tipp in the final round
However, if they lose their final two games and Cork beat Tipp, then they will miss out on the All-Ireland rounds.
---
Cork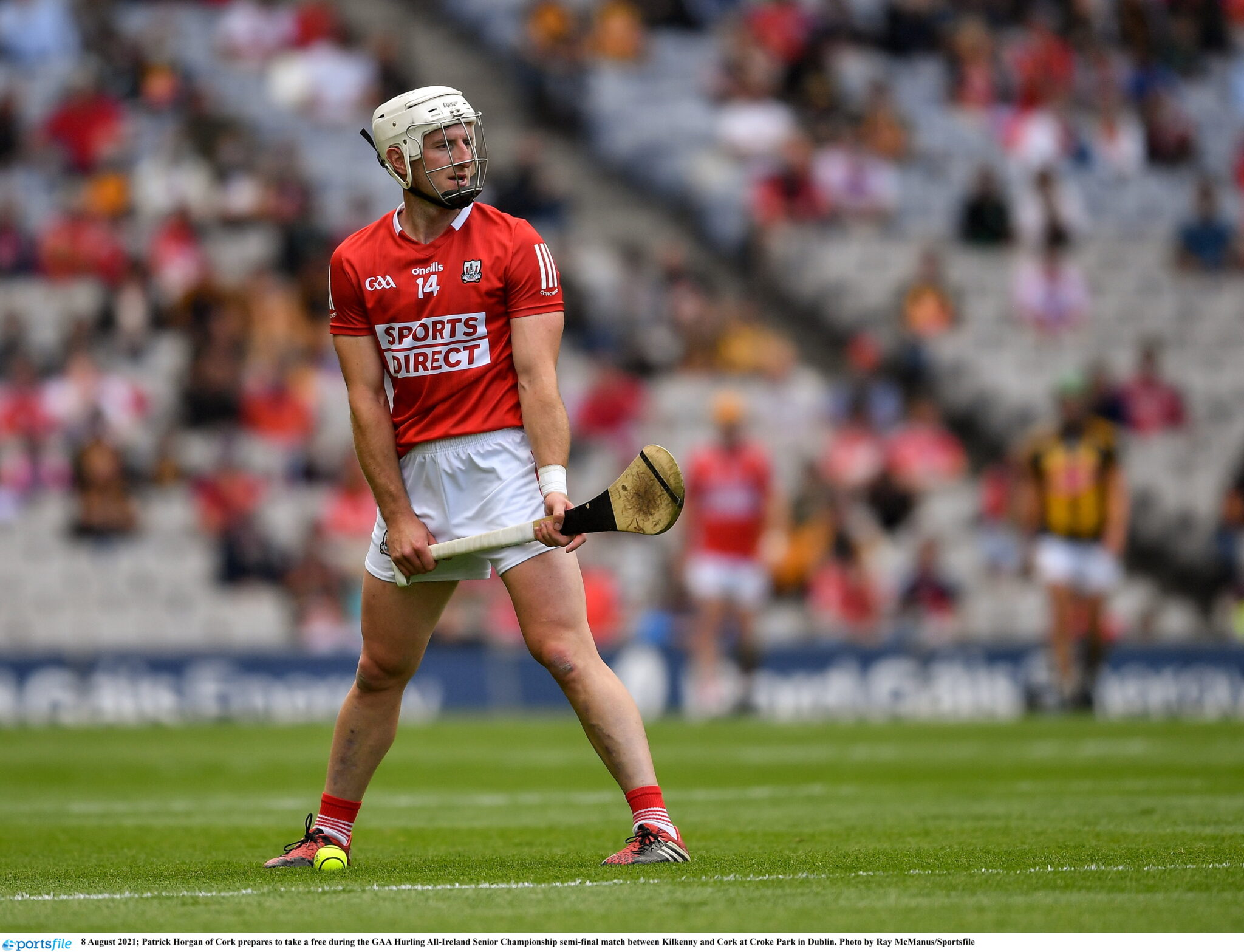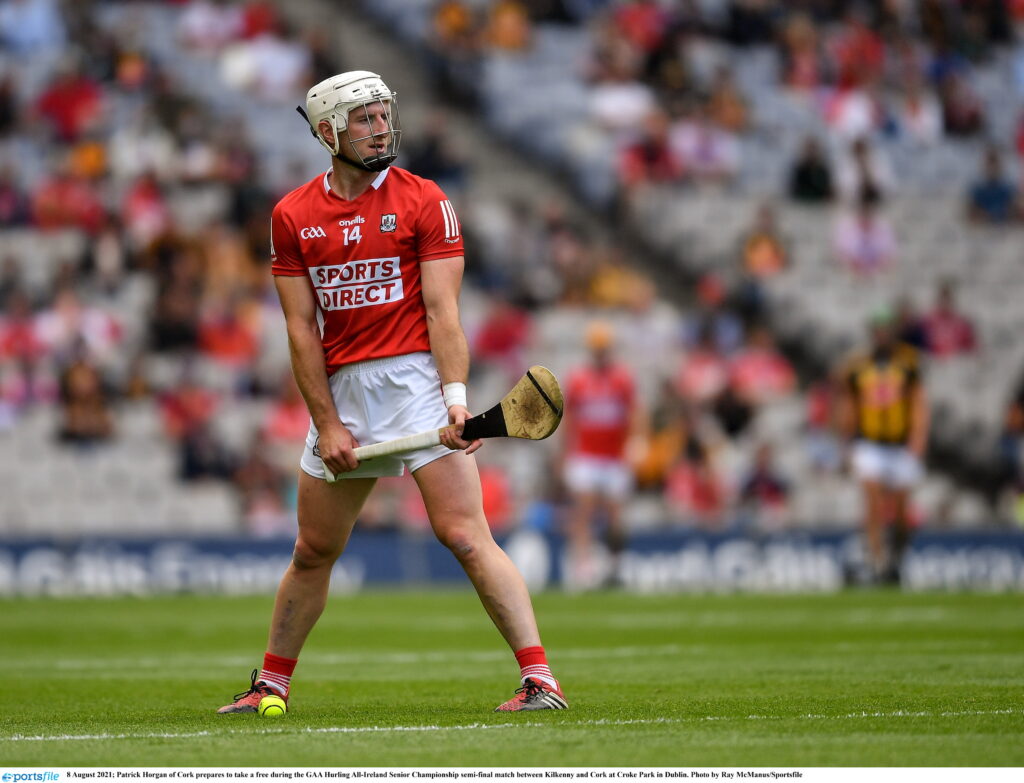 Anything but a win for the Rebels will signal an end to their campaign. However, a win over Waterford will put them in a decent position heading into the final round.
Wins over Waterford and Cork will see them finish third should Clare beat the Deise in the final round of games.
Cork can only get to four points but defeating the Deise this weekend will mean they can only get to the same number ahead of the final round.
A Munster final is still not out of reach for the Rebels who will need to win their final two games, see Limerick beat Clare and Waterford beat the Banner that will leave those three on four points.
Currently Cork trail in the points differential stakes at (-13) against Clare (+10) and Waterford (+1).
A loss this weekend and their final round game with Tipperary will be a dead rubber.
---
Tipperary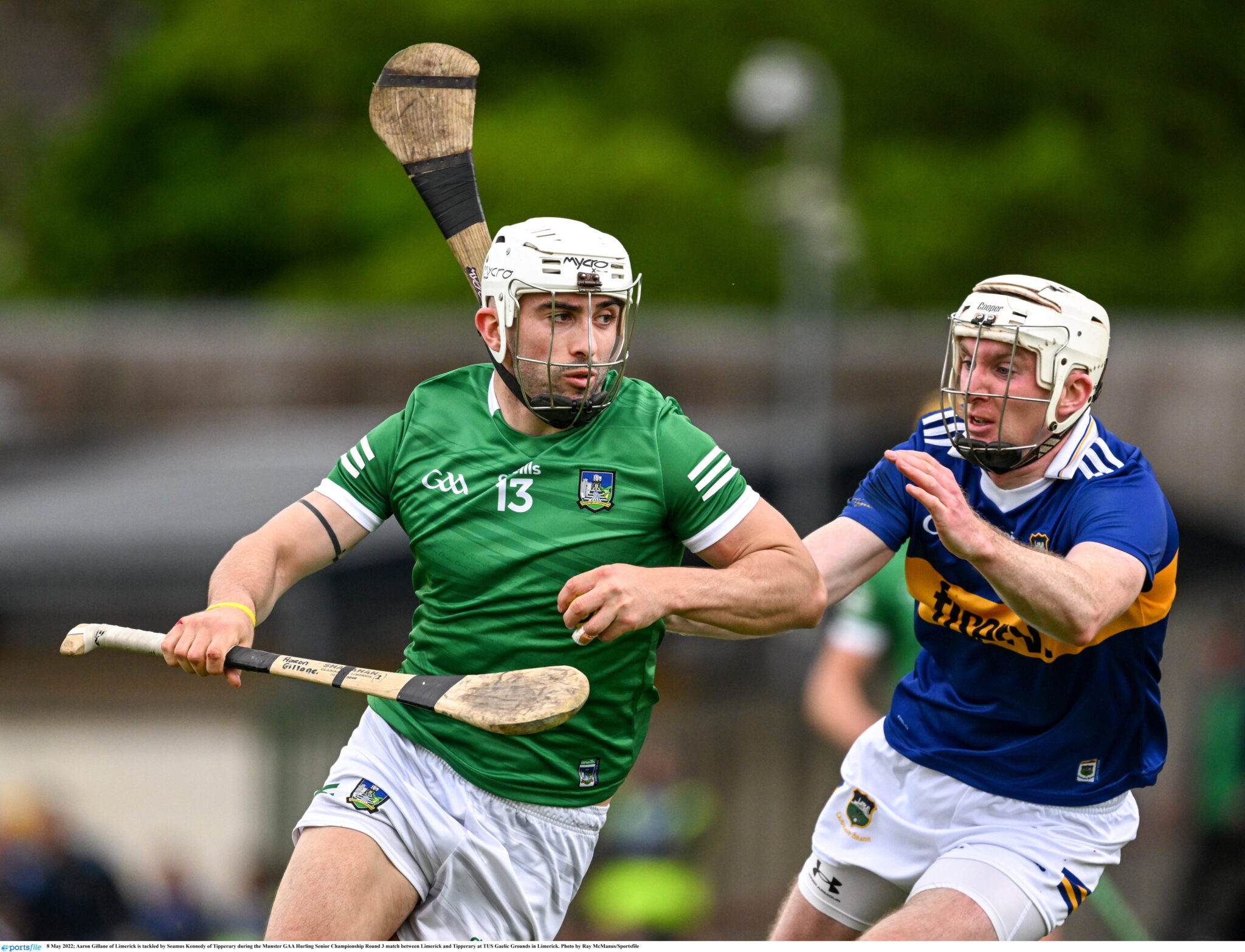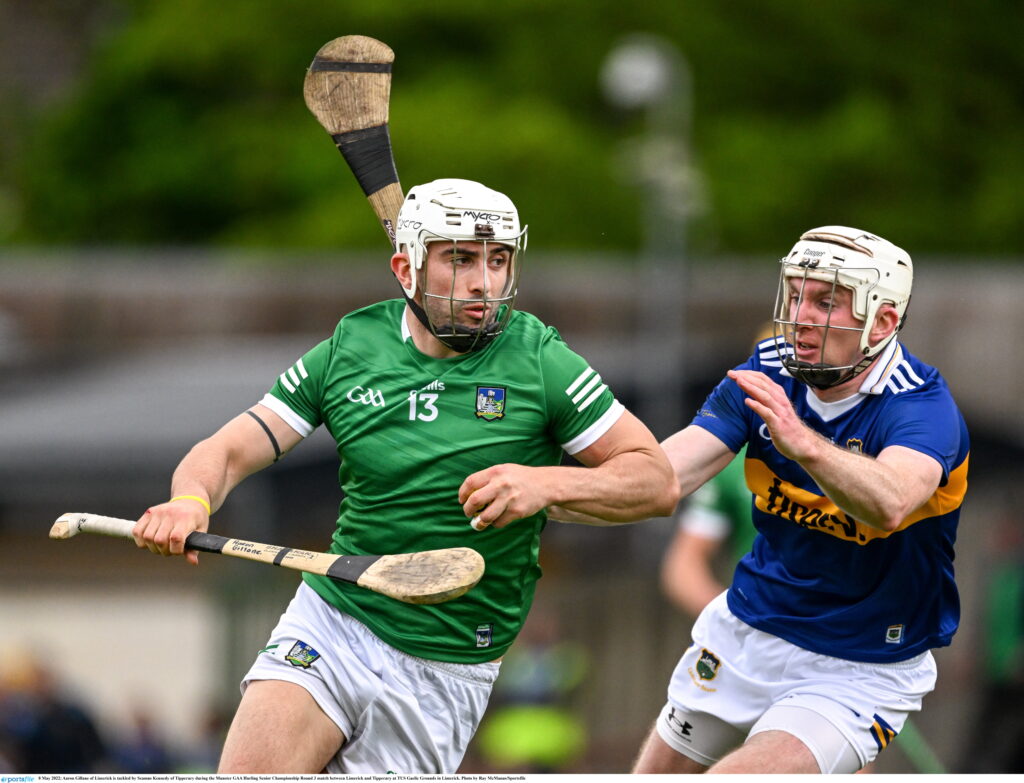 Tipperary have not yet been eliminated but will need a string of results to go in their favour this weekend to set up a final round showdown with the Premier having a bye this round.
They cannot qualify for the Munster final but third spot and a place in the All-Ireland series is possible.
The result between Limerick and Clare will make no difference to Tipp's hopes.
If Waterford win this weekend, they are eliminated. However, a Cork win will see the Rebels level on two points with the Deise heading into the final round before their meeting with Cork.
If Tipp can then beat Cork and Clare defeat Waterford, the Deise, Rebels and Tipperary will all be on two points with Limerick (6) and Clare (4) already assured of being past that threshold.
Third place will then come down to points differential with Tipperary currently (-19).
The post Permutations | All still to play for as Limerick seek to guarantee Munster final berth appeared first on Sporting Limerick.