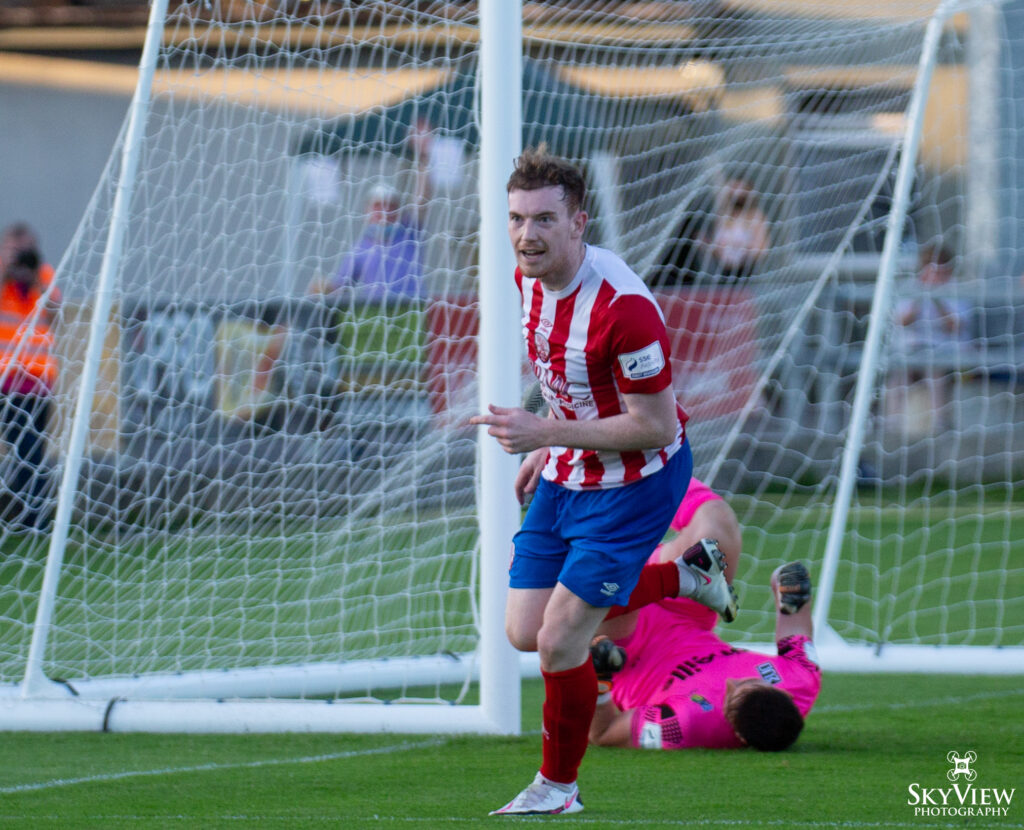 ONCE again the lads are back with the newest edition of the Soccer Scene as they discuss all the latest going ons in the county.
Adrian Finnan, Noel O'Conner and Jason O'Conner are back once more for the fifteenth edition of the Soccer Scene Podcast. The lads reflect on Treaty's most recent loss to Cork City and they look forward to this week's game to Bray.
Over the twenty minutes the lads discuss;
The loss to Cork City last weekend
Treaty's upcoming game against Bray
The trio preview the big fixtures in the Limerick District League title race!
Watch the full podcast episode below.
Or you can listen to the full episode here!
The post WATCH | The Soccer Scene EP 15 | Bray beckon for Treaty as title race heats up in Limerick District League appeared first on Sporting Limerick.