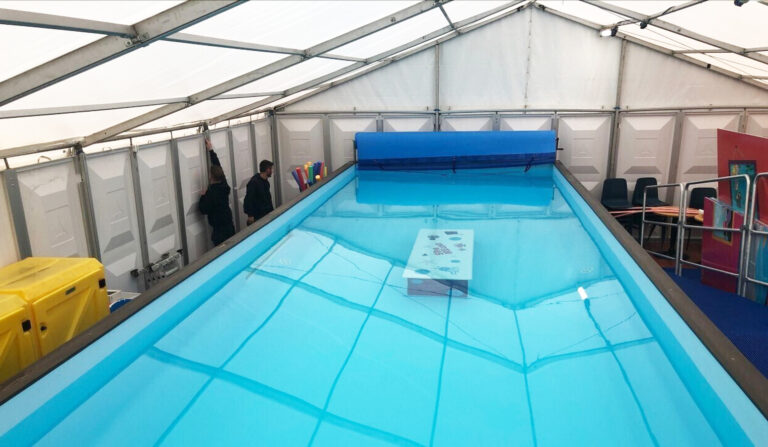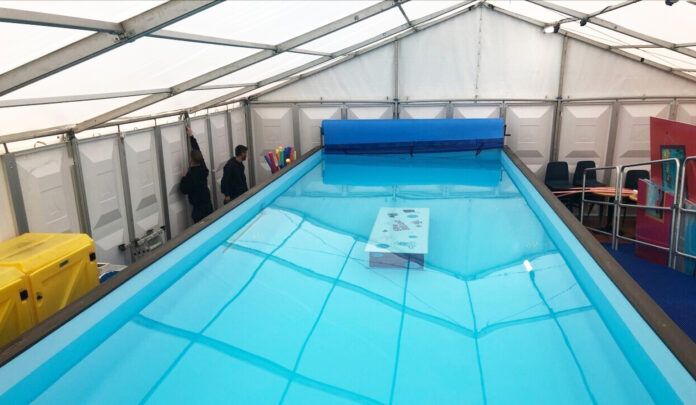 LIMERICK City and County Council has been asked to purchase a €250,000 pop-up swimming pool for use in some of the high growth areas of the city.
The proposal from City West Labour Party councillor Joe Leddin is intended to give local communities access to a swimming pool at an affordable cost.
"These pop-up swimming pools are portable enough to allow them to be placed at various locations, particularly in the suburbs where the council has access to lands to facilitate set up," Cllr Leddin told the Limerick Post.
"Government grants have already been provided to Fingal Council in Dublin to purchase a 12×3 metre pool. Swim Ireland are also supporting these new pop-up pools as a means to provide access to safe water swim lessons."
"As we see the city continue to grow and expand with new housing estates, this facility will provide a valuable resource to local communities to enable people of all ages including those with disabilities to access the pool and learn to swim."
He believes that while the Council has invested significantly in swimming facilities in recent years, both in Askeaton and Grove Island, these pop-up swimming pools provide much-needed new recreational facilities.
"New communities are growing and expanding in areas like Mungret, with new primary and post primary schools together with new housing estates planned and in development.
"With access to land banks, the purchase of a portable pop-up pool could be located in the general Mungret area for a period of time before other locations are considered," he said.
"The approximate cost of both the marquee and pool is €250,000, which is a fraction of the cost of building a permanent swimming facility.
"With the Council in a position to provide the water and power, these pop-up pools offer local communities the option of availing of swimming at an affordable cost," he added.