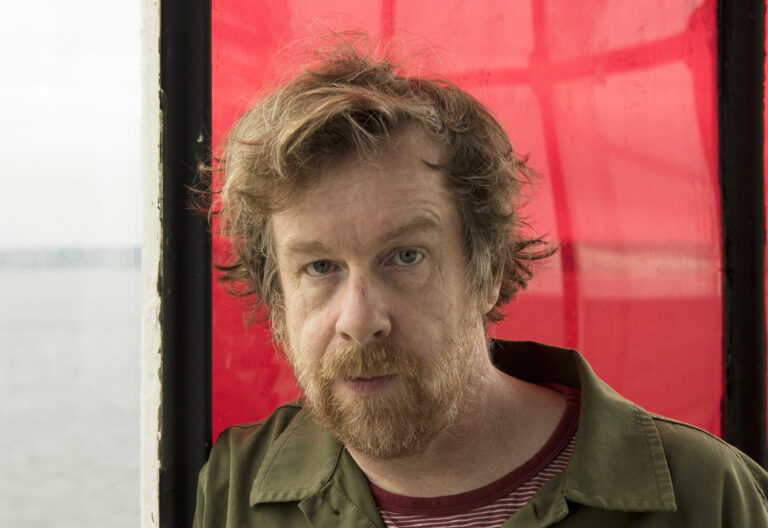 THERE will be a strong local representation in the line-up of award-winning writers when the University of Limerick holds its Creative Writing Festival from May 20 to 22.
Along with such well-known names as Roddy Doyle, Lisa McInerney and Louise Kennedy, the programme will include UL writers in residence Kit de Waal, Donal Ryan and Joseph O'Connor as well as Limerick native Kevin Barry.
It will be the first in-person festival since 2018 and with all events taking place in the Irish World Academy of Music and Dance, it's already shaping up as an early summer treat for readers and book lovers alike.
The occasion will be marked by the launch of this year's edition of The Ogham Stone, UL's literary journal. As well as several talks and readings, there will also be poetry, book signings and writing workshops. Attendees will have the option to book a tour of the Glucksman Library Special Collections and Archives, which showcases rare books and Irish literary papers.
Festival Chairman, Joseph O'Connor, said: "I'm really looking forward to hosting all these wonderful writers and poets at UL in May for a feast of the written word. I think all of us like being read to – it's something we carry from childhood – but it's not every day you can be read to by the great Donal Ryan, Danielle McLaughlin, Louise Kennedy or Roddy Doyle."
Students from Mungret Community College and CBS Sexton Street will read from the work they have created, under the guidance of UL's MA in Creative Writing students, as part of the Creative Writers in the Community module.
Module leader Professor Eoin Devereux explained: "This year, our MA students in creative writing have worked with schools in Limerick and Killarney. They have also worked with a Migrants' Rights Group and with Limerick Writers' Centre to deliver a series of creative writing classes."
"A wide variety of genres were used including poetry, short stories, hip-hop lyrics and spoken word performance to nurture creative writing. Our tutors have been wowed by the quality of the work created by these creative writers – young and old."
Bookings for all events here