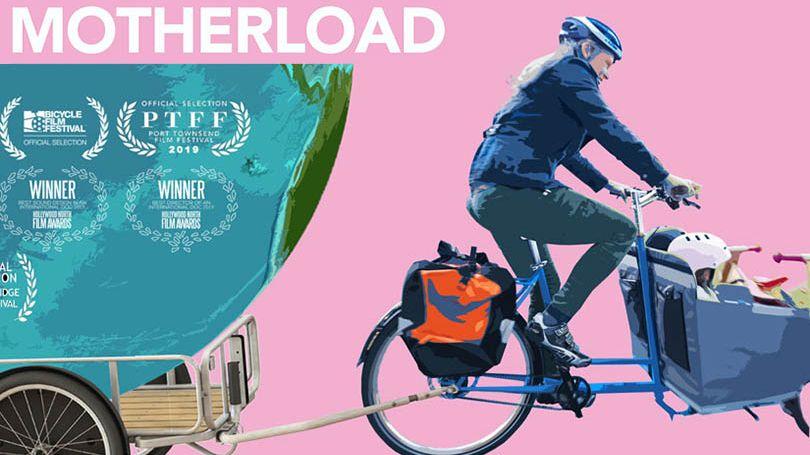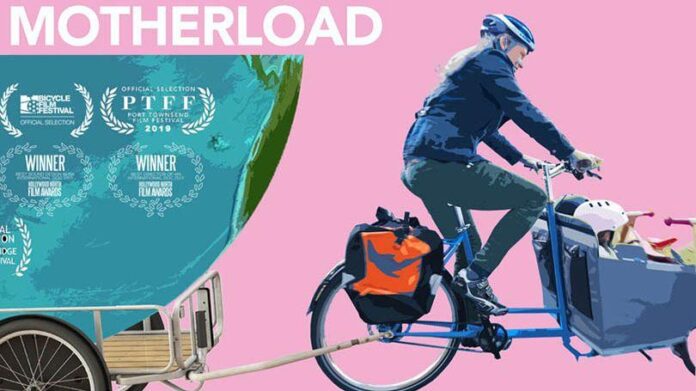 LIMERICK City and County Council are hosting a free screening of the award-winning documentary, 'MOTHERLOAD' as part of National Bike Week at 7pm tomorrow (Thursday) in The Citizen Innovation Lab, Sarsfield Street.
The film follows director and new mother Liz Canning on her quest to understand the increasing tension between modern life and our hunter-gatherer DNA, and how cargo bikes offer a solution.
Liz meets the people who want to replace cars with purpose-bult bikes and she learns about the potential future of the bicycle as the 'ultimate social revolutionizer'.
The movie also draws connections to the struggle of cyclist Suffragettes and to women's seemingly endless fight for bodily autonomy.
'MOTHERLOAD' has been on a Global Screening Tour since its premiere in May 2019. The movie received positive reviews from critics and viewers and won The Hero Award in 2020.