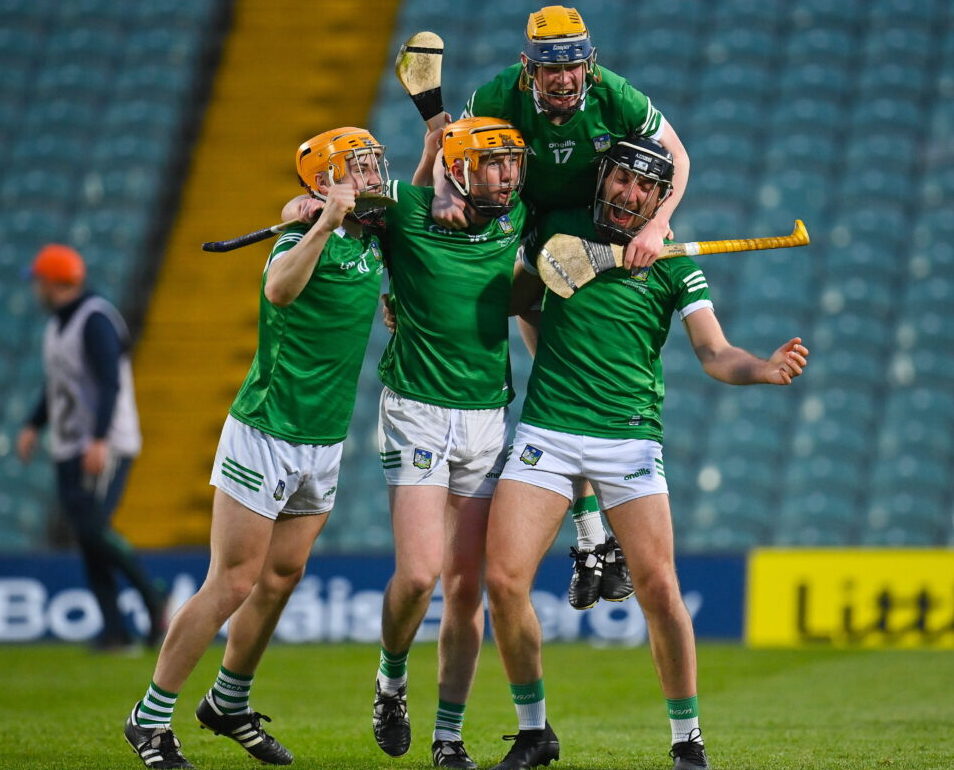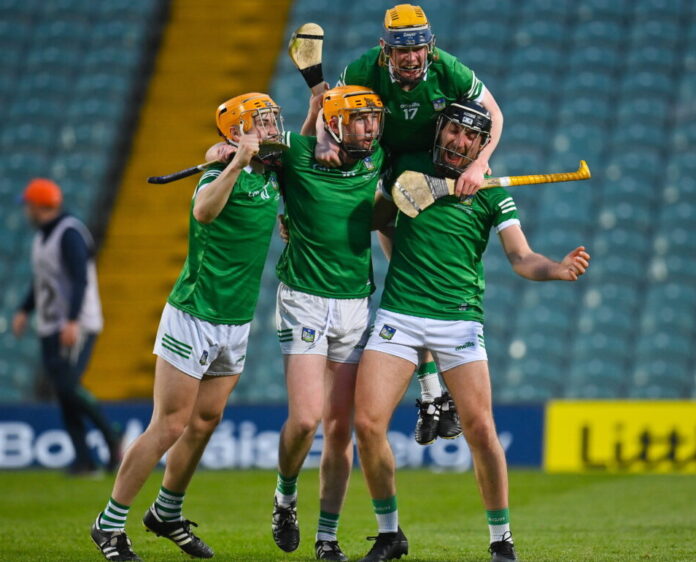 Limerick take on Kilkenny in the Under-20 All-Ireland final this Sunday.
The start of the current millennium brought with it the all conquering Limerick U21 sides who claimed three successive All-Ireland titles that seemed to usher in a new age for Limerick hurling.
However, while an All-Ireland senior final was reached five years after the last success, they weren't able to get over the line in the Liam MacCarthy race.
It was not until the crop of 2015 and '17 who won two titles in three years that Limerick were backboned by an underage side that eventually ended the All-Ireland famine as John Kiely, who led the '15 U21 side, managed the senior team to senior honours in 2018.
This Sunday, Diarmuid Mullins will look to emulate Kiely and most recently Pat Donnelly by leading the Limerick U20s to All-Ireland honours as they take on Kilkenny in FBD Semple Stadium on Sunday.
Ahead of that game, we want to test your knowledge of the five sides who claimed U21 titles for Limerick this century by naming the starting teams from the 2000, '01, '02, '15 and '17 games.
There are four men who claimed three titles while 39 different players in total have won a championship with Limerick since 2000.
See how you get on below.
If the quiz doesn't load, click here.
---
While you're here, check out our other hurling quizzes.
How well do you remember Limerick's 2018 All-Ireland Journey?
Can you name the Limerick players that featured in the 2006 National League Final?
Name the Players to start Limerick's Last Five All-Ireland Finals.
Name every Limerick starting XV for the 1st Munster Championship game since 2011?
Name the Limerick Munster Minor winning teams of 2013 & 2014.
Can you name Limerick's 2017 U21 All-Ireland Final winning panel?
How well do you remember Limericks 2018 All-Ireland Journey? (Part 2)
Can you name every 2018 Hurling All Star nominee?
What colour helmet do these Limerick players wear?
Can you name every 2019 Hurling All-Star Nominee?
Can you name John Kiely's first Senior Limerick Championship squad?
The post QUIZ | Can you name the players that started in Limerick's Last Five U21 All-Ireland Finals? appeared first on Sporting Limerick.