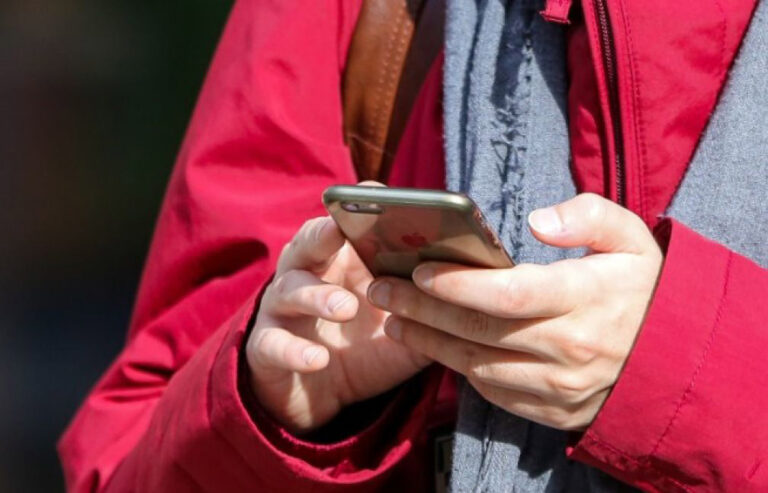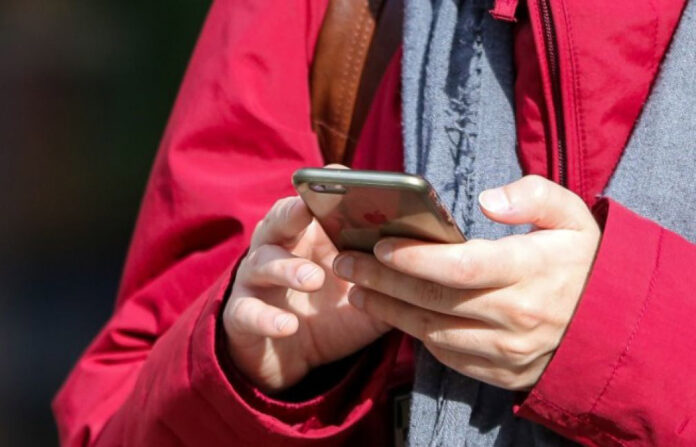 THE old saying, 'no good deed goes unpunished', certainly rang true for one obliging Limerick person when their phone was stolen last week.
A customer in an internet shop in the city centre was approached by a young man who asked for a loan of his phone. He claimed that he urgently needed to ring his mother.
The customer handed over his phone but it transpired that the young man 'in need' was a thief who ran away with the phone as soon as he got his hands on it.
Limerick Garda Crime Prevention Officer Sgt Ber Leetch said that while anyone can fall victim to phone thieves, she advised phone owners to download a 'Find My Phone' app to help recover their property.
"In addition, you should take note of your phone's International Mobile Equipment Identity (IMEI) number which is its unique 15-digit serial number.
"If your phone is stolen and you have your IMEI number, you can contact your service provider to lock down your phone," she advised.