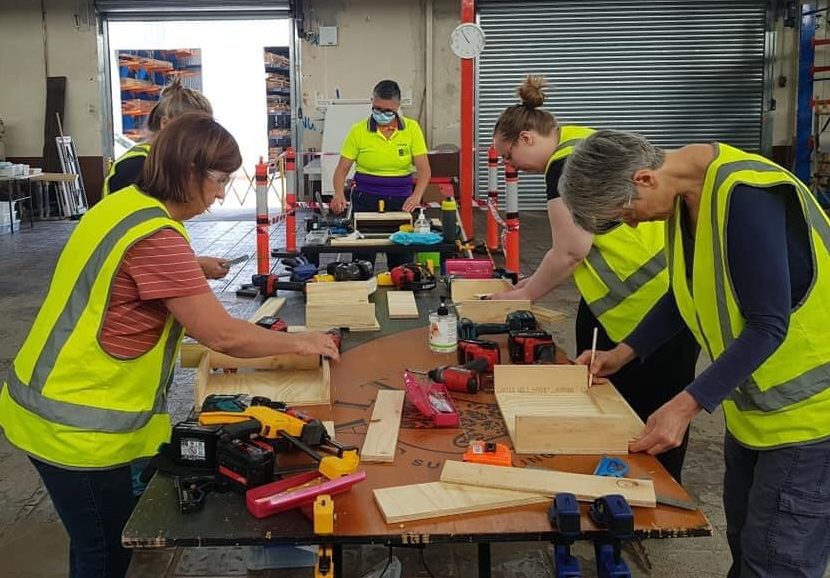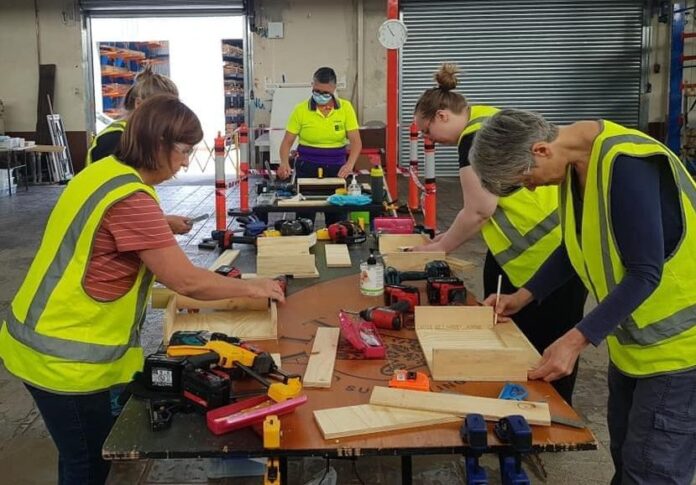 A new organisation, Women's Sheds Limerick, is setting up shop to provide a space where women of all ages can meet, learn new skills and enjoy various activities.
The idea took root with Emer Scully, the founder of the 'Walking Buddies' group in Raheen/Dooradoyle and Sinead O'Beirne-Brinn, who teaches Yoga in the Mens Shed.
"We want to provide a place where women can meet. The Mens Shed originally focused on men who were retired but we would like to have two sessions, one in the morning and one in the evening so women of all ages can avail of it," Emer told the Limerick Post.
After meeting with councillors and conducting research, a committee has now been set up and a public meeting organised to let women know what's happening.
"We know there is a demand for this. We'll be looking for a venue for the Women's Shed and that will require funding down the road, but right now, we want to get the word out there that it is happening," said Emer.
"We currently have a large interest with the public, community members and politicians. We've had several committee meetings; we have visited other sheds and we're now holding our first public information evening. The agenda on the evening will be packed with loads of fun and interesting information," she explained.
The public meeting will be held on Thursday, June 16 at 7pm in Garryowen Rugby Club.