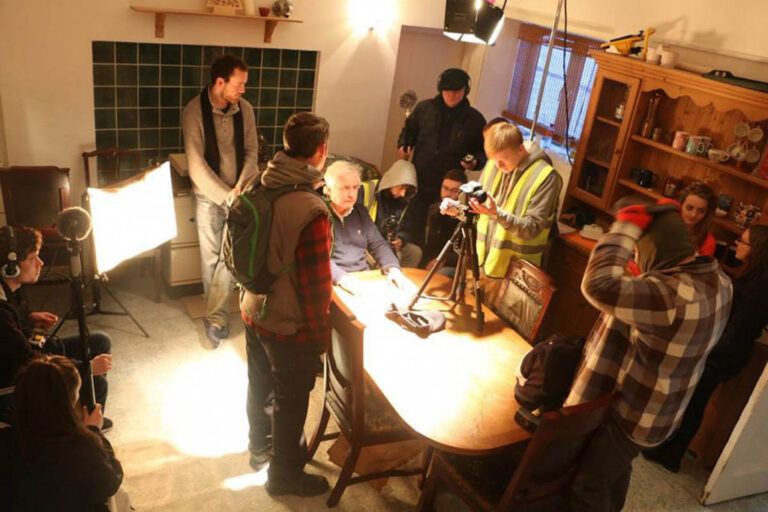 FOUR significant developments in education and skills training will be announced in Limerick today which will have major implications for future employment prospects in the Mid-West region.
A centre of excellence for Retrofit and Nearly Zero Energy Building (NZEB) skills in Roxboro will provide training to approximately 1,500 learners a year.
Funding for the  fit-out of a major new facility for engineering students and apprentices at the Technological University of the Shannon (TUS) will facilitate an expansion of engineering education and research at the Coonagh campus.
The purchase of three buildings on behalf of the Limerick and Clare Education and Training Board (LCETB), near the Limerick College of Further Education (LCFE) campus on Mulgrave Street, will enable the development of a Film and Digital Media Centre of Excellence.
Higher Education Minister Simon Harris will be briefed on the fourth major project which involves the provision of a new library building at Mary Immaculate College to enhance facilities for staff and students.
Earlier in the day Minister Harris will be joined by Minister of State Niall Collins for the official opening of the NZEB and Retrofit Centre of Excellence in Roxboro.
The 14,000 sq. ft. facility will provide training for  unemployed people and those in employment wishing to learn how to insulate buildings using best practice in internal, external, floor and roof insulation.
It will also contribute significantly to national policy priorities outlined in the 'Housing for All' strategy in the areas of housing construction, retrofitting of home, and carbon reduction.
Speaking in advance of the official opening, Minister Harris said Ireland wouldn't  achieve its climate targets without the National Retrofitting Plan.
"We know that one of our biggest challenges is attracting people to partake in the area of green skills. Facilities like this one will make sure that we have the right training on offer and that we are attracting people we need to take up the places," he explained.
The LCETB training facility will based in three buildings on Mulgrave Street which have been purchased at a cost of €500,000 and comprise of commercial buildings, warehousing and offices on a 0.7 acre site.
LCETB are developing an application to develop the site as a Film and Digital Media Centre of Excellence, in collaboration with 'Film in Limerick' and local industries such as Troy Studio and Odyssey Studios, to be a leading provider of film and digital media education and training in the Mid-West region.
The capital funding to fit out the building at the TUS Coonagh campus will facilitate an expansion of engineering education and research, with an emphasis on increasing the provision of apprenticeship courses.
Minister of State Collins said that each of today's announcements, from the NZEB opening to the delivery of world class facilities for LCETB and TUS, will ensure learners have the best possible chance to succeed in their chosen careers, while delivering endless benefits for the wider region."
LCETB chief executive George O'Callaghan, said the Film and Digital Media Centre of Excellence was aligned to one of the Board's key priorities "to provide the best learning and working environments that reflect quality and industry standards, and promote innovation and sustainability.
TUS President Professor Vincent Cunnane said that when the Coonagh campus comes on stream, it will have a beneficial impact in the region by providing both new research facilities for industry and by increasing the opportunities for people to access education in a range of disciplines.