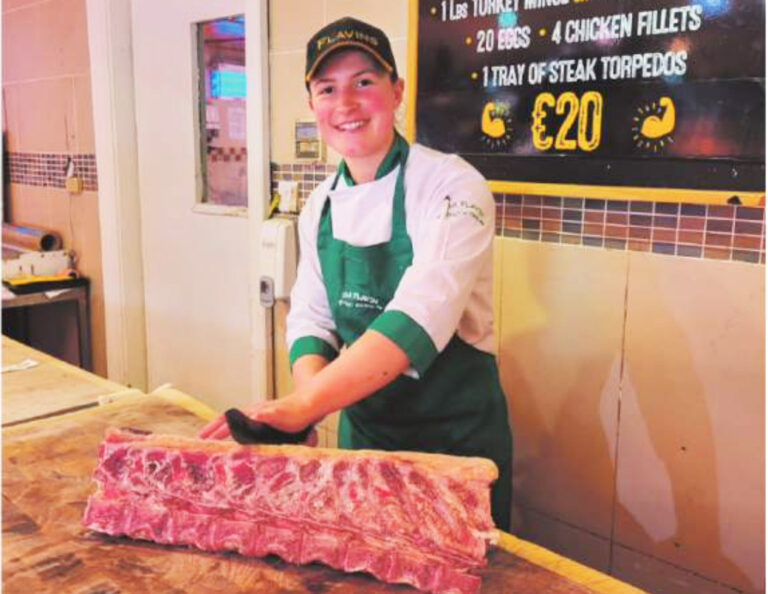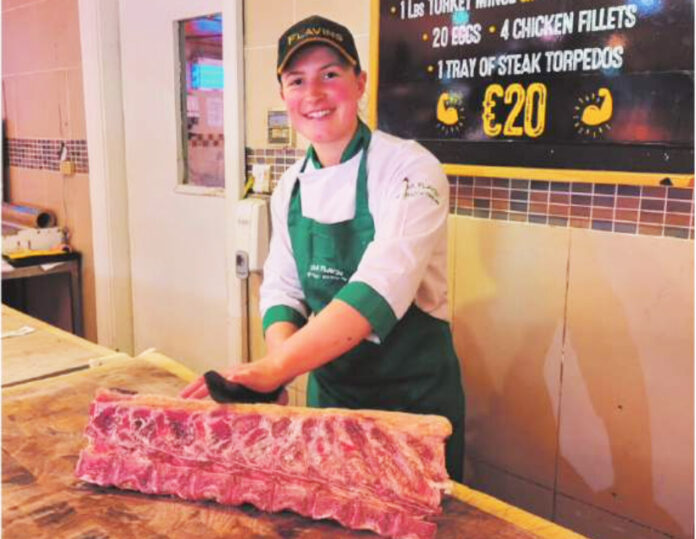 THERE are few careers left which could be described as largely male preserves, but a trailblazing Limerick woman has just broken into one of them.
Ciara Flavin (24) has just graduated as the first female to qualify under the Associated Craft Butchers of Ireland apprenticeship scheme to become a fully-fledged butcher.
It probably helps that she comes from a family of butchers, who have operated their own business for 26 years in Castletroy, and Ciara has been helping out in the shop since she was a young teenager.
Flavin's is one of the few butchers who raise and finish their own beef on their own farm and hang the meat for up to 30 days at their boning hall in Annacotty.
Ciara works in both the shop and on the farm and she says this is one of the things she loves about the job.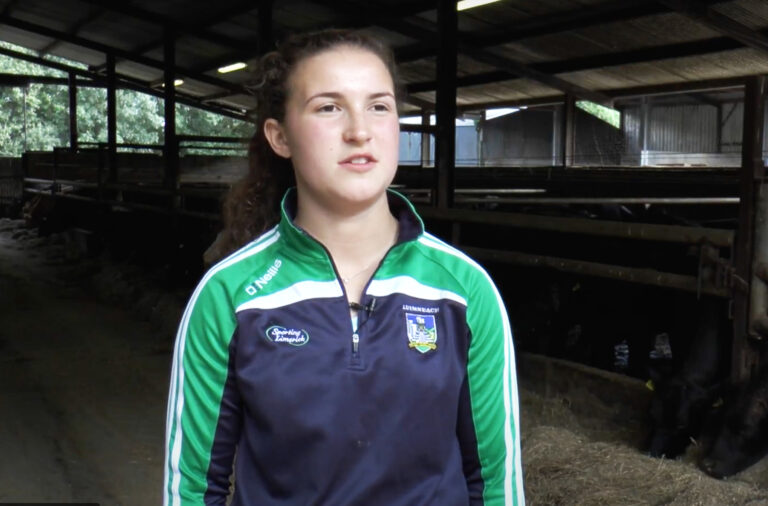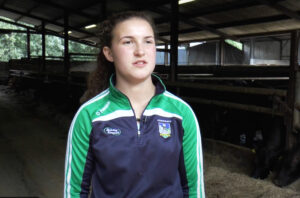 "It's great to be in the shop and meet people and chat to customers but it's lovely as well to be able to be out on the farm. There's not many jobs where you can do both," she told the Limerick Post.
Enjoying helping out in the family business led Ciara to decide to go for a formal qualification.
"The apprenticeship was a mix of on the job and training at the Teagasc facility in Ashtown," she said.
Keeping it in the family are Ciara's dad, Jim, who starred the business, her mam, Suzanne, who takes care of all the office and paper work and her two younger sisters, Jane and Claire, who do their bit helping out in the shop.
Traditionally if women qualified in any area of butchery, it was to deal with pork and bacon and not the huge carcasses of beef which a beef butcher has to handle.
"There are all kinds of rails and instruments now to help with lifting, but it's still a very physical job," said Ciara. "You have to love it to do it and I do."