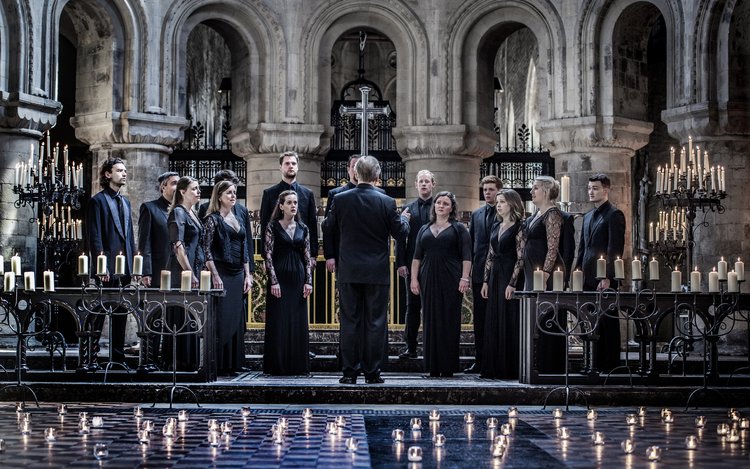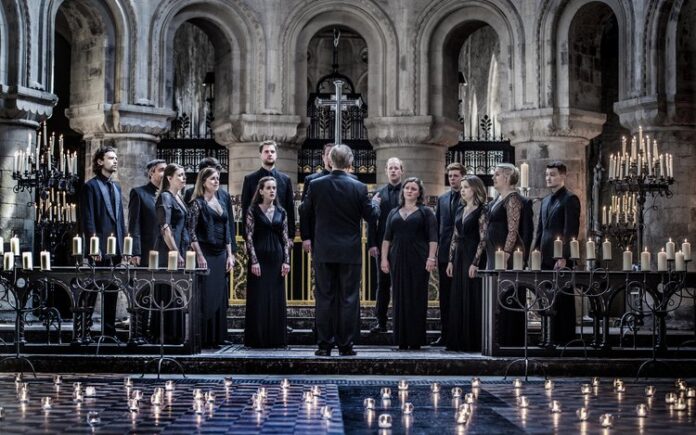 LIMERICK Sings International Choral Festival will take place over the weekend of June 10 to 12 with concerts, workshops, a choral trail and a special outdoor choral performance at the Cliffs of Moher.
An Evening of Choirs in Concert will see choirs from Ireland and abroad performing a diverse programme of sacred, traditional and folk songs. These include 'For The Beauty of the Earth' by John Rutter, Beethoven's 'Sanctus' and 'Rhythm of Life' by Coleman.
London-based Tenebrae will be the guest choral group this year. The award winning professional choir is one of the world's leading vocal ensembles, renowned for their passion and highly-acclaimed interpretations of choral music ranging from Renaissance to choral masterpieces.
The Afternoon Proms Concert will take place in Adare on Sunday, June 12 when there will be plenty of music to enjoy for audiences of all genres, from pop to folk to classical music.
Among the in-person and online workshops is 'The Tenebrae Effect' which offers a fascinating insight into choral singing, and the techniques that make Tenebrae's sound so distinctive. It will also offer a glimpse into the concert repertoire and is designed to challenge and advance every participant.
Acclaimed Irish conductor David Brophy will host a workshop at the University Concert Hall, before traveling to the Cliffs of Moher for the Festival's Outdoor Chorus.
Click here for more details.