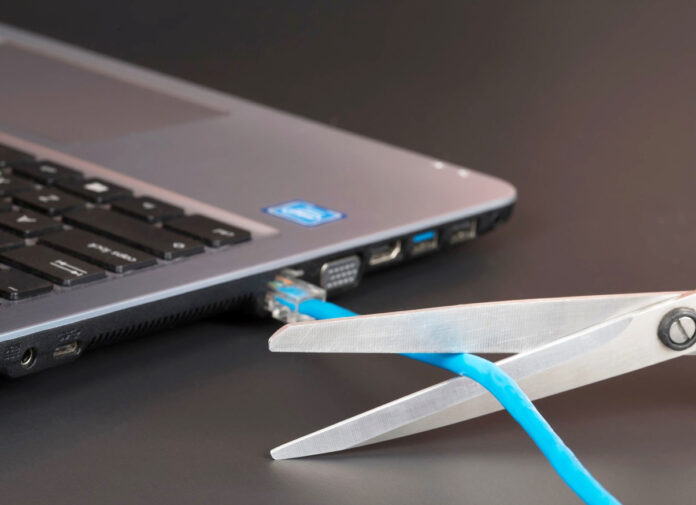 A LIMERICK City TD has asked the Government to enshrine the right to disconnect into Irish labour law right to disconnect as a matter of priority.
Sinn Féin's Maurice Quinlivan made the comments following a report from Microsoft Ireland report which stated that one third of workers struggle to disconnect from work.
Raising the matter with Tánaiste Leo Varadkar, Deputy Quinlivan said that this was problematic for workers because it can lead to burnout, stress, and health problems.
"A World Health Organisation (WHO) study found that 745,000 people died in 2016 from stroke and heart disease due to long working hours. In fact, long hours accounted for about one-third of all work-related disease, making it the single largest occupational disease burden."
Calling on the Tánaiste to do more to ensure that there is a legal right of disconnect, the Limerick TD said Mr Varadkar was not oblivious to the issue because he brought forward a code of practice instead of a 'Right to Disconnect'.
"The code of practice is a welcome step, but it is not a right unless it is legally enshrined. Sinn Féin have brought forward a Bill to deliver a legal right to disconnect so these workers can be protected and this needs to be enacted," he explained.
"For some time now excessive out of hours contact has been an issue for workers, and the pandemic made this worse. The lines between work time and personal time have been totally eroded by technological developments that have led to an 'always on' culture.
"Workers are contactable and readily available to receive work emails, calls, text messages, WhatsApp messages, and push notifications at every hour of the day, every day of the week."
"The 'always on' culture can have a devastating impact on workers' health both physically and mentally. The current situation where workers are excessively contacted is unfair, unhealthy, and it also hurts productivity as a burnt-out worker cannot perform to the best of their ability.
"Workers not only deserve a legal right to disconnect which is protected in law, but they absolutely need it. The Right to Disconnect needs to be enshrined in law as a priority," he concluded.